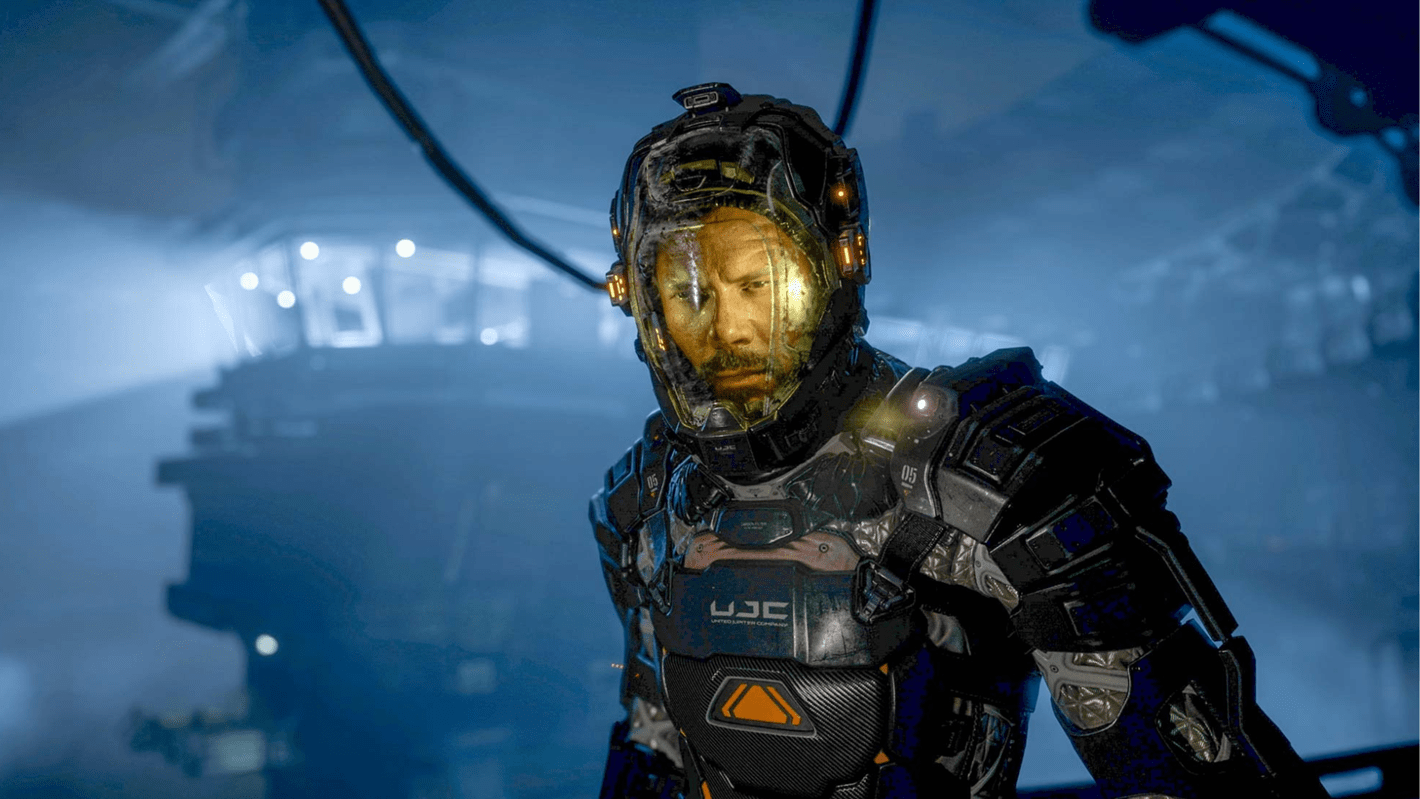 The Callisto Protocol
Striking Distance Studios
The fear grips me. But I've got to escape.
The Callisto Protocol is the first title to ever be shipped from Striking Distance Studios. Its creator Glen Schofield co-wrote Dead Space, widely credited as one of the best horror video games of all time. This placed the project smack dab between audiences who had never heard of it and a select few with bullish expectations. In other words, the stakes were high.


The horror and beauty of Callisto's setting and gameplay spoke for itself

—

all it needed was a strong platform. Here's how we gave it one in time for two major holidays.
Disseminating dread
Disseminating dread
In a 6 week-sprint, we generated an organic social campaign and created an AR Filter for the game's official Instagram. The campaign was predicted on show not tell, so it relied heavily on visuals and brief, cryptic copy. By teasing story arcs, characters, and weapon upgrades in tangent with shocking visuals, we sent fans racing to Tweet speculations and into deep dives on the dedicated Discord server.
We also invited fans to join our SMS partnership with Community that enabled us to send out customized teasers of upcoming trailers, as well as first looks at weapon closeups through in depth 3D art we created in-house, story tidbits, and other gameplay. Peak exclusivity.

Lastly, we conceptualized an idea to create an AR filter for Instagram. Partnering with Current Studios, this filter placed fans face-to face with one of Callisto's horrific biophage worms.
Rise, dead man
Rise, dead man
Our friends at Digital Kitchen kicked off the hype by creating and producing the game's Live Action Trailer. In collaboration with Prettybird director Vellas and Rodeo FX, the spot combines live-action and VFX to unravel the spine-chilling Black Iron Prison and set the scene for how the protagonist came to be within its walls. The trailer was filmed in Brazil and Los Angeles. If you're feeling brave, you can watch it here.