Absolut invented the artistic collaboration. In 2014, they redefined the concept for Millennials craving unforgettable experiences. Absolut Nights transforms nightlife through the power of art. The program launched with unforgettable experiences in New York, Johannesburg, Berlin, and Sao Paulo.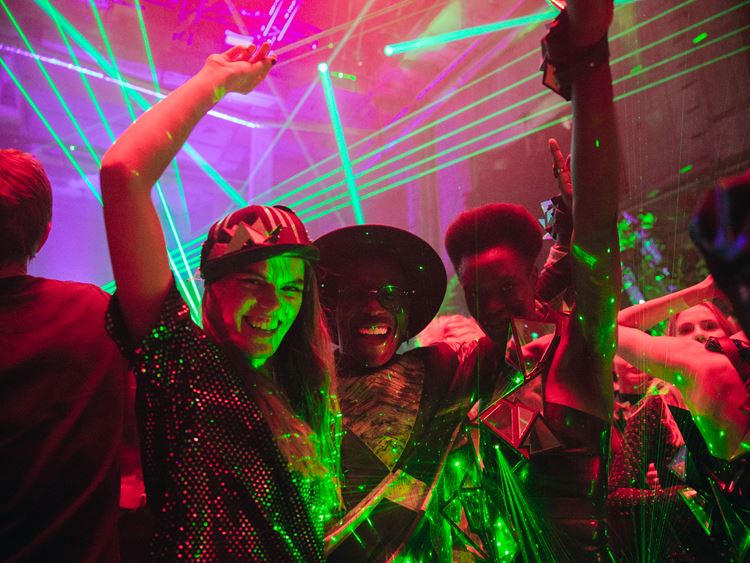 Challenge
Recruit Millennial spirit drinkers who put massive value in experiences, but for whom Absolut was not on the radar.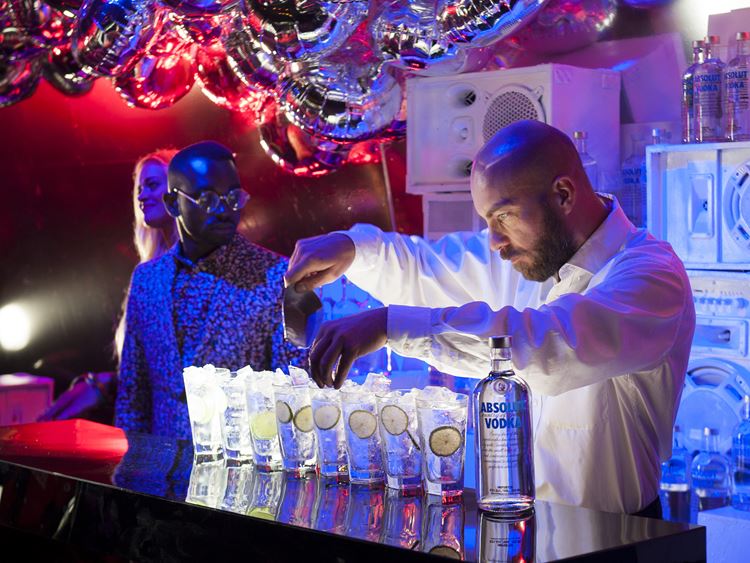 Transformation
Absolut Nights are one-of-a-kind, live experiences that put the art in party. Collaborating with artists pushing the boundaries of their field, Absolut turned the night into a canvas for audiences to party like never before. In New York, a skyline shifted. In Johannesburg, the dancefloor became kinetic. In Berlin, the audience was the lightshow. In Sao Paolo, identities were altered. Absolut Nights will continue to transform nightlife, bringing more Millennials to artistic experiences and creating fame for Absolut.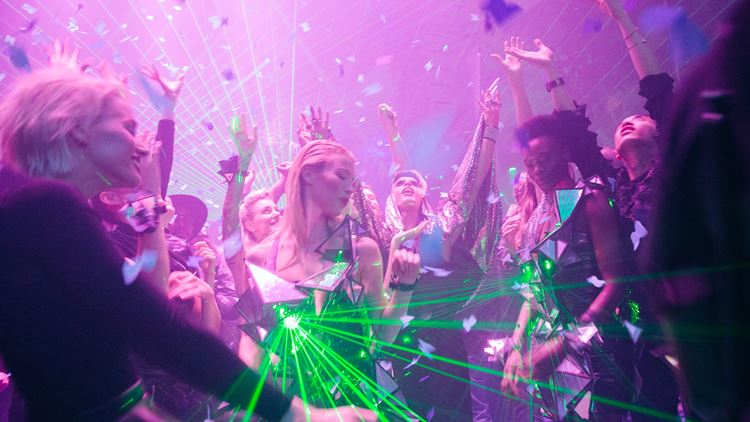 Impact
Since the launch of Absolut Nights, we've seen:
8% increase in Absolut Facebook fans worldwide
10,500 online mentions of #AbsolutNights
Half a billion media impressions
12M visits to online stories
Media value ROI of 32:1