True North Strong and Lee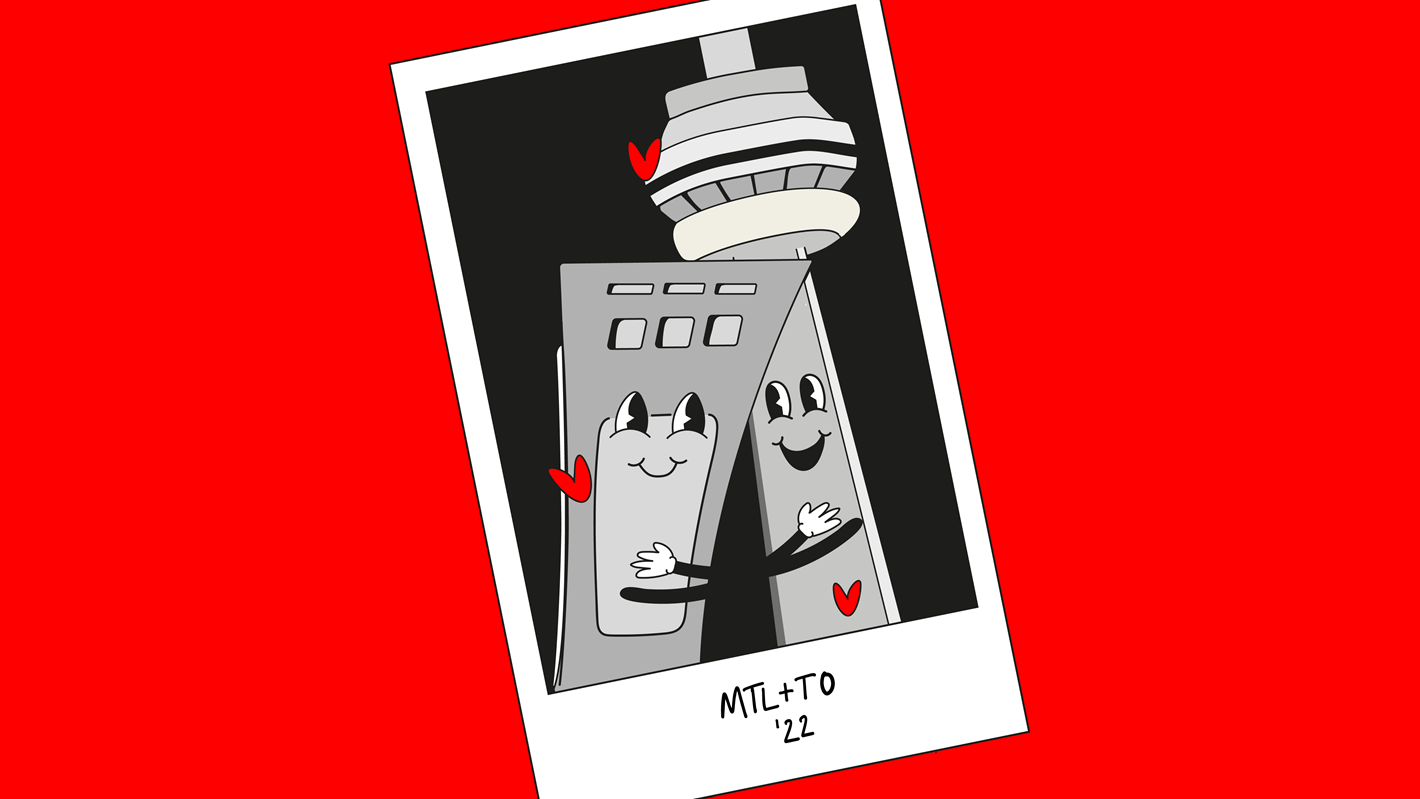 For the first time in Sid Lee's 29 years, our Montréal and Toronto offices are coalescing together under new leadership to form a singular Canadian entity. This extraordinary coupling of nearly 500 Canadian artisans will bring together some of our brightest minds and best hockey players.

Sid Lee in Canada will be spearheaded by Martin Gauthier, a pillar of the creative community who's been a part of the agency for over 20 years. Co-founder Phil Meunier describes Martin as an "eternal optimist, outstanding team player, and business savant." He's also not bad at karaoke.

The Canadian body of artisans will continue to create for IGA, Maple Leaf Foods, Netflix Canada, H&R Block, Loto-Quebec, Air Transat, Unilever, TJX, and many more.

Big news, eh?