Designing the first ever Opening Ceremony for the National Bank Open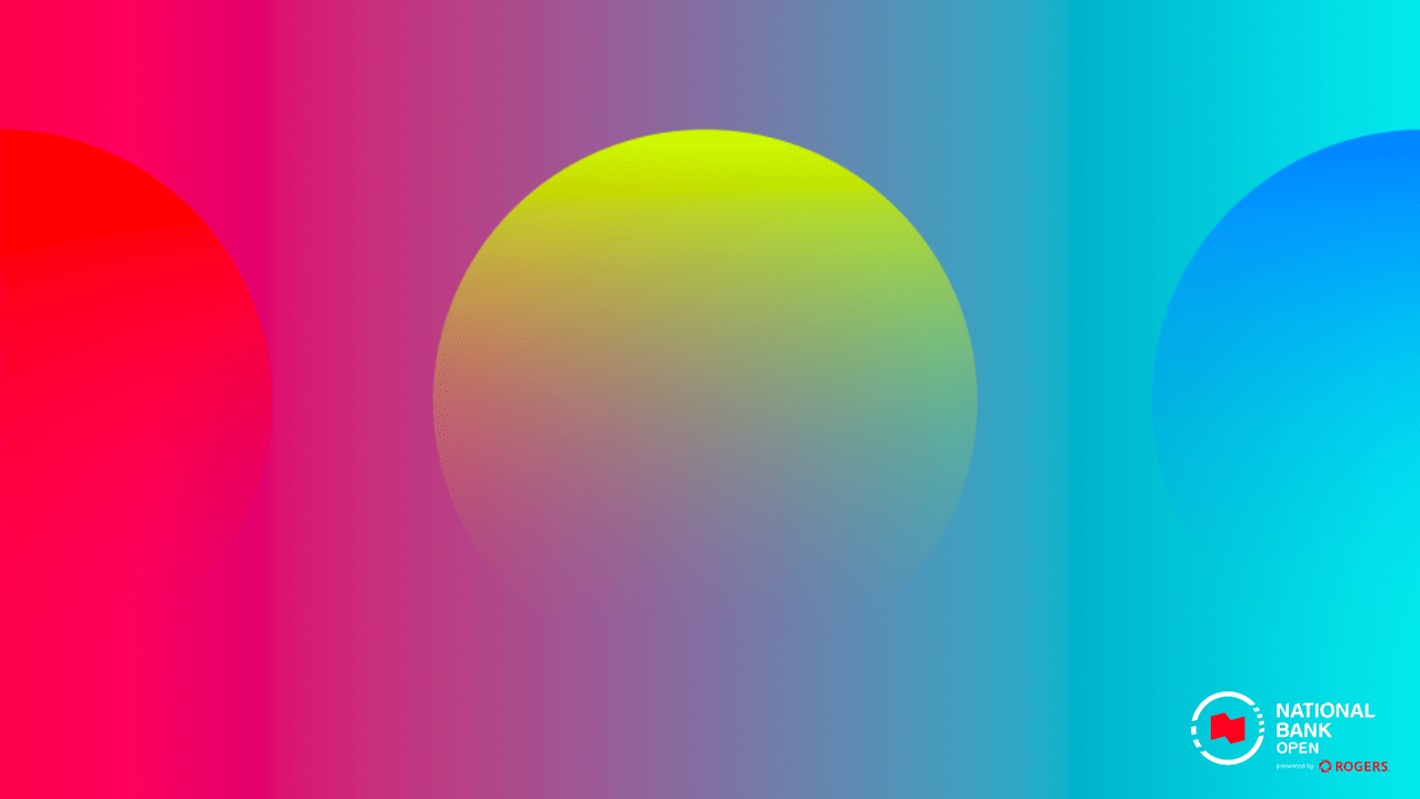 Tennis is a highly sensorial experience. A sport where you can see, hear, and feel every detail happening on the court: the animal-like squeak of shoes in motion, the dry thump of the ball hitting the racket, the thunderous roar of a crowd. In celebration of a return to the courts, this year's National Bank Open invites us into the heart of tennis.

We partnered with Tennis Canada, National Bank, CULT Nation and choreographers Anita Bombita and Fannie Côté to produce the event's first ever Opening Ceremony. The production is based on experiencing in-person tennis events with all five senses, and will serve to kick off the next chapter of the historic event.

"The goal is for the performance to be an energetic representation of the intense battles taking place on the very same court," shares Michael Juretic, the project's Copywriter. Twelve dancers will square off on opposite sides of the court, with the new Trophy resting between them.
The remainder of the National Bank Open is also localized on the experience of the five senses: musical acts for sound, delicious food for taste, and much more.

Here's to getting together again.