A walking tour of Sid Lee's International HQ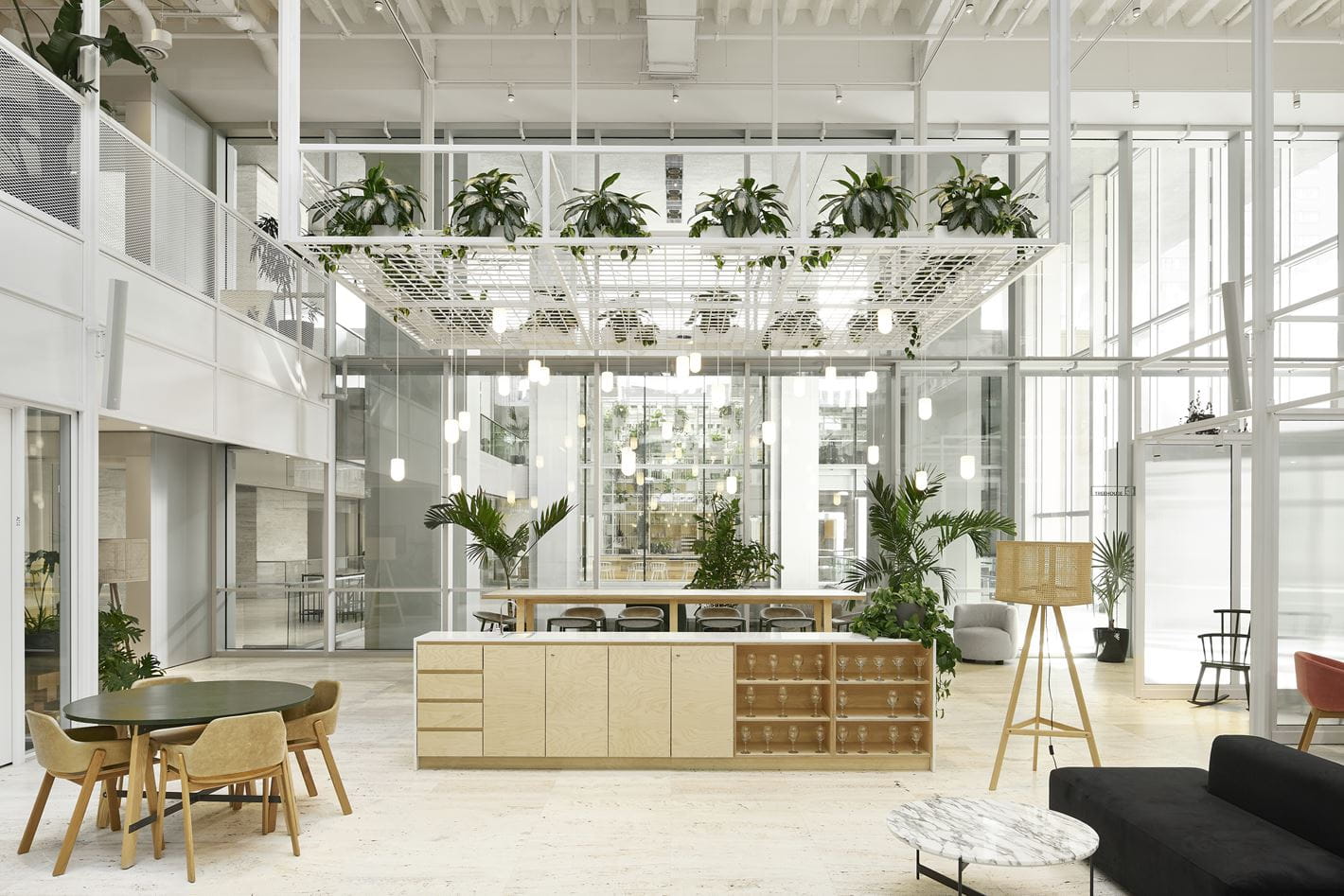 So, you want to see the brand new** Montréal office.

**Well, the truth is that we've known about it for a while now. We've actually been designing, writing, accounting, and brainstorming in this space for about a year. But, like 800 dogs with treats nestled neatly on their snouts, we weren't allowed to show anyone. Torture! Until now.
As the official release is upon us, we invite you on a virtual walking tour. A pleasant scroll adorned by Maxime Brouillet and David Boyer's photography and our communications department's honest stab at translating architectural lingo into everyday language.

We'll begin with Sid Lee Architecture's intentions, how they came to life in stunning detail, and conclude with a peek at some of our fabled meeting rooms.

Let's go.