Tennis Canada calls a Time Out for mental health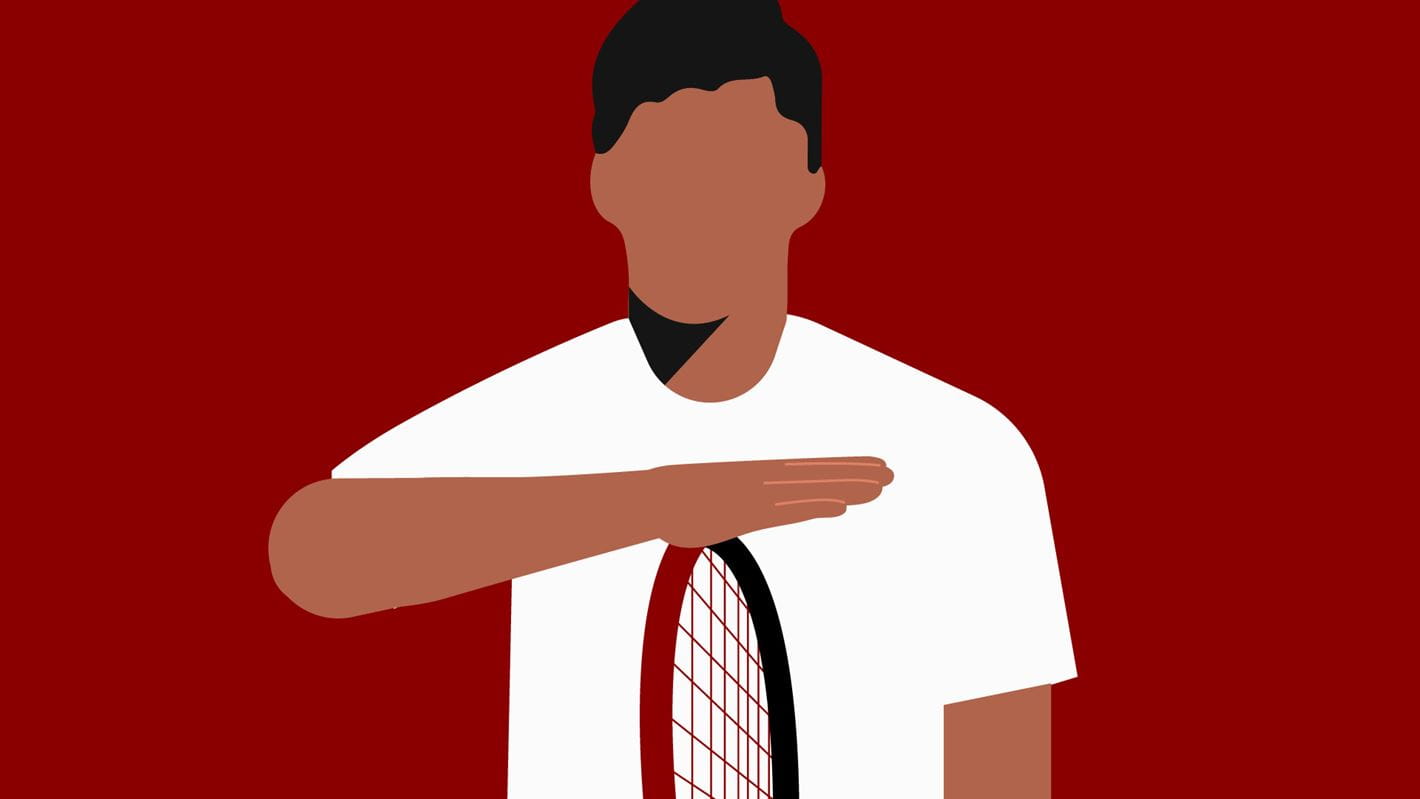 In anticipation of the 2022
National Bank Open
, we paired with Tennis Canada to launch an initiative that supports the mental health of professional athletes. Step one? Challenge one of the oldest rules in tennis.
A growing number of high-level athletes are opening up about their struggles with depression, anxiety, and the extreme stress of their professions. Tennis champion Naomi Osaka withdrew from the 2021 French Open after citing mental health concerns. Soon after, Simon Biles sat out of several Olympic events in Tokyo.
It's time to give athletes a break. The Mental Timeout Project aims to create the safest and healthiest sporting environments possible to ensure that everyone–viewers and athletes alike–can enjoy the beauty of the sport.