The 5 orange wines we're loving right now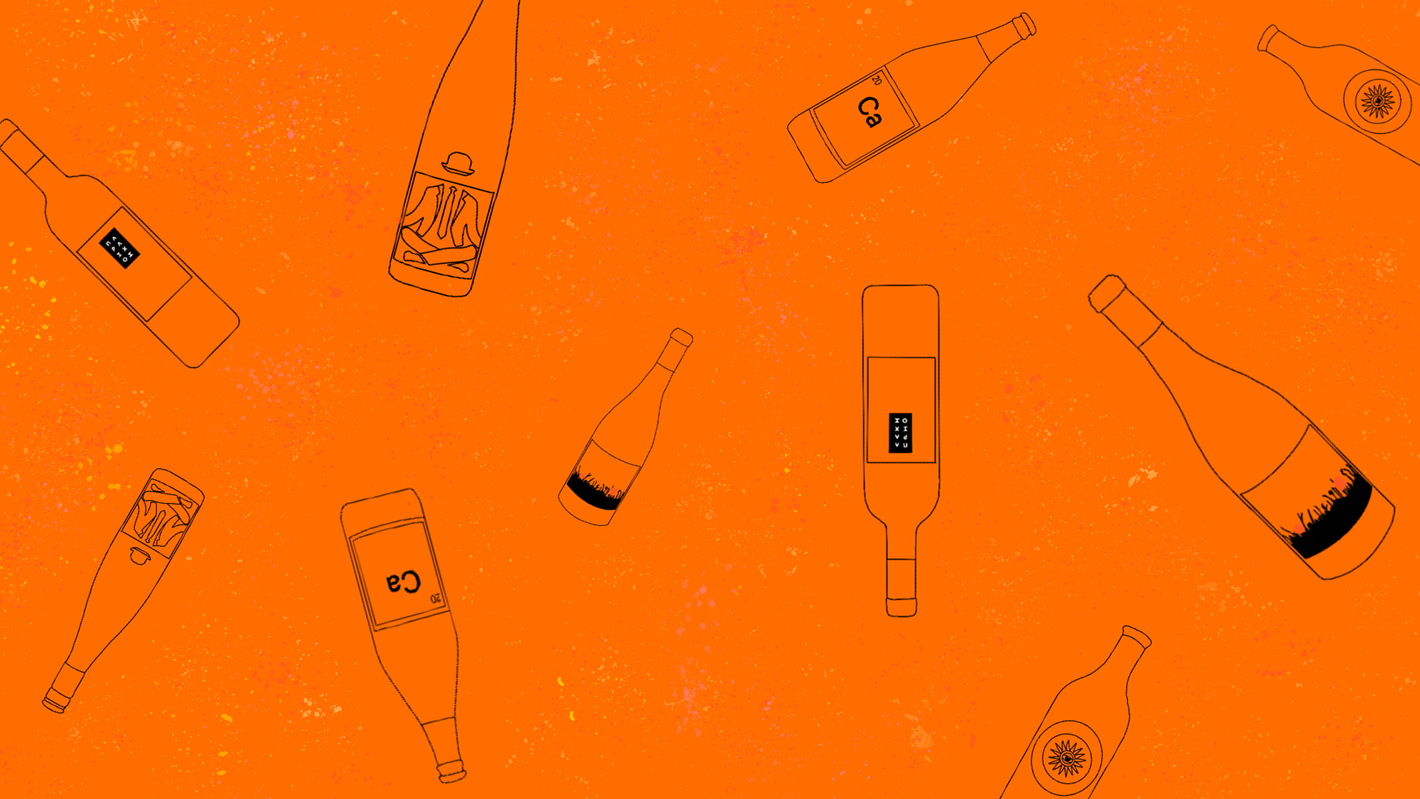 Spring has sprung!

Chilly picnics, sun-soaked afternoons, and vibrant fresh dishes on patios. All made brighter by a bottle of crisp orange wine.

Sid Lee may have evolved past our olden party days of lore, but we still like a tipple—as our avid wine club can attest. These days our artisans have been putting their feet up and enjoying a macerated grape or two in celebration of the lengthening sun.