How your brand can actually reduce employee stress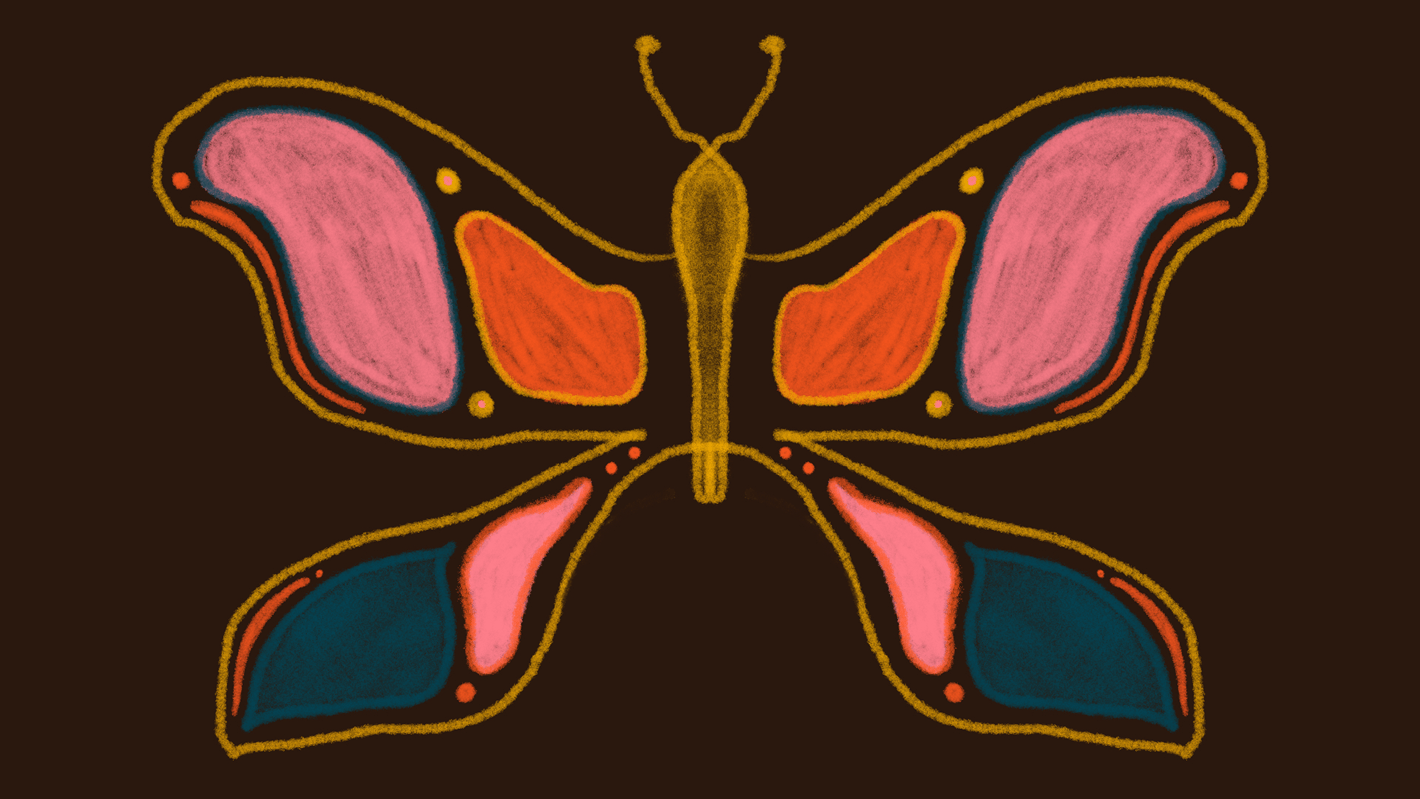 After two years, the idea of returning to socializing and working in groups can be…stressful. Many of us feel like butterflies with a few feet still stuck in our cocoons.

Most businesses want their employees to eventually return to the office. This desire comes with the responsibility to facilitate a stress-free transition. Will foosball tables and craft beer on Fridays do the trick? Probably not this time.

Here are 4 things research says actually alleviate stress, to help make your brand's RTO as enjoyable as possible.