Making eco crypto a thing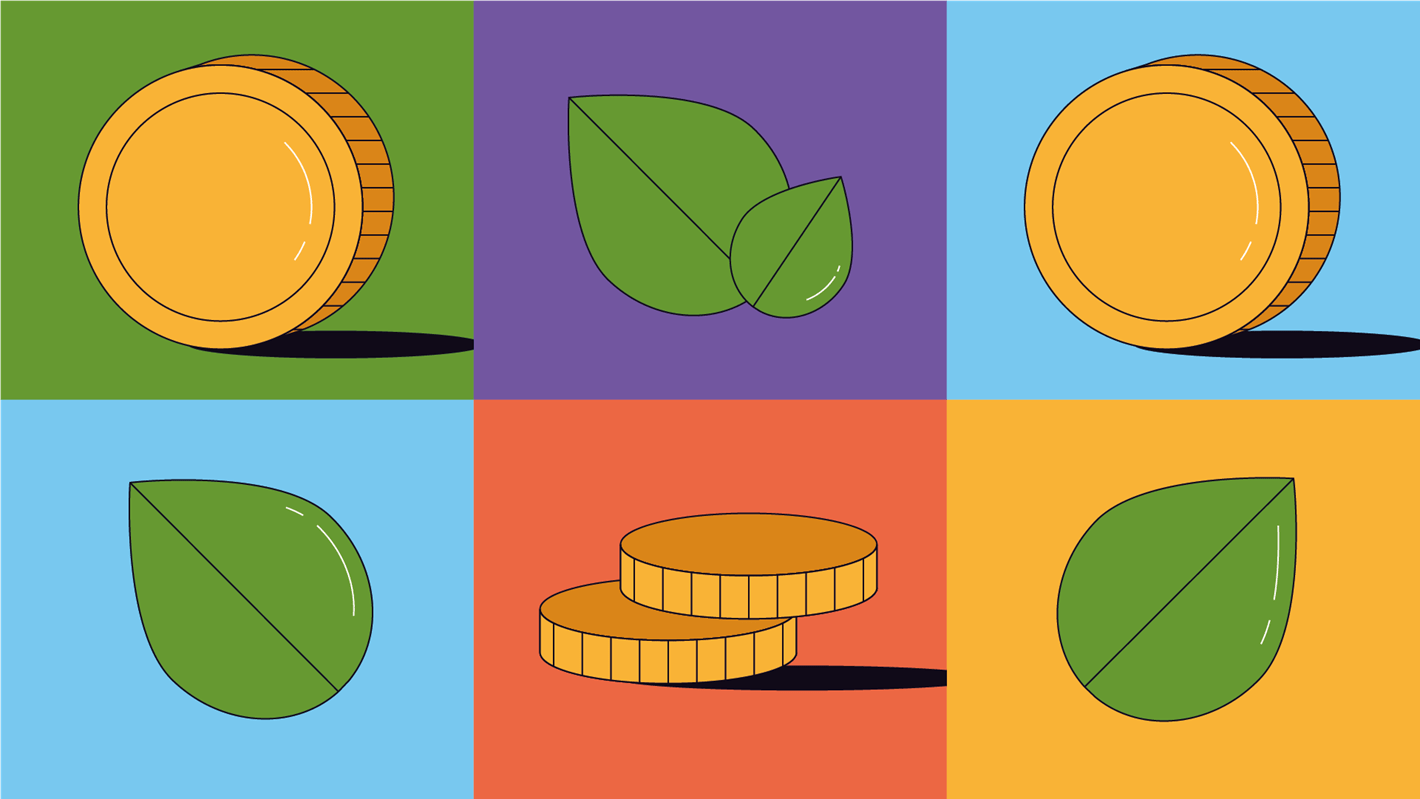 Cryptocurrency is green in one sense of the word only: it's new. Because so far, the ecological impact of cryptocurrency production has been a major deterrent in its widespread adoption. Bitcoin mining
uses more energy globally
than the entirety of Argentina, Pakistan, and the Netherlands. Offsetting its carbon footprint would require planting
300 million trees
, starting yesterday.
As Sid Lee's Chief Strategy Officer Nirm Shanbhag puts it, "The irony of crypto to date has been that while embraced as a better option for the future of money, it simply fails to align with the environmental challenges and realities that the coming decades hold."
That said, crypto's perks—
advancements in data privacy, the democratization of currency, financial inclusion and decentralization
—remain strong enough reasons for brands to jump in and back this revolution. Luckily, starting in June 2022, crypto worldwide will be greening up.