Summer 2021 Entertainment Guide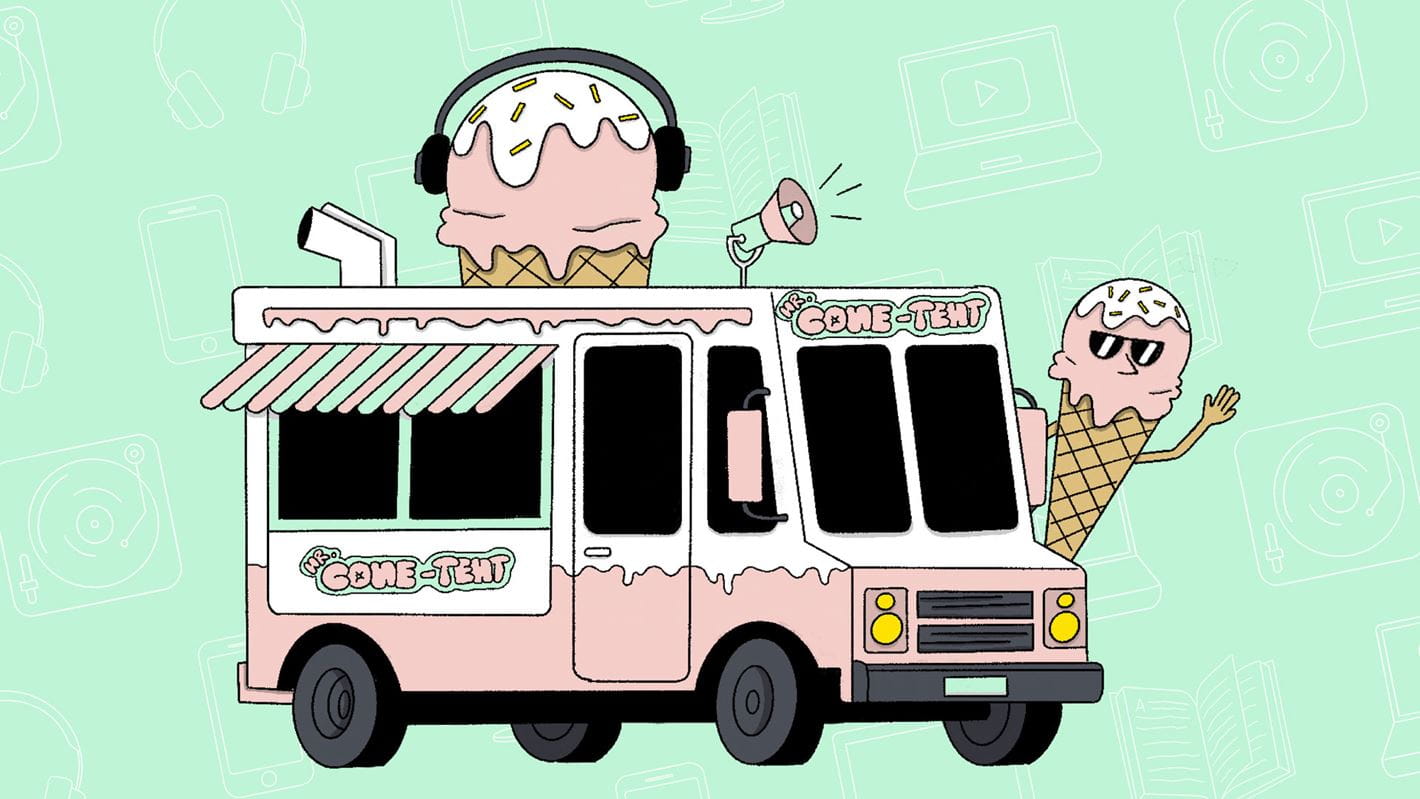 What does summer mean to you?
For some, it's a time for rest, relaxation and reflection. For lazy summer afternoons catching the sun or kneading our hands into garden soil.
For others, summer is energizing and electric. A time to learn new things and dust off the cobwebs of our wintery thought patterns and habits.
Either way, it's a great time to have an ice-cream. So whether you prefer a cheerful Rocky Road or a contemplative Choco Mint, we've adapted this year's Summer Entertainment Guide so there's content to match the mood. Here's what we've found inspiring, motivating and relaxing as of late.