Our oath to circular design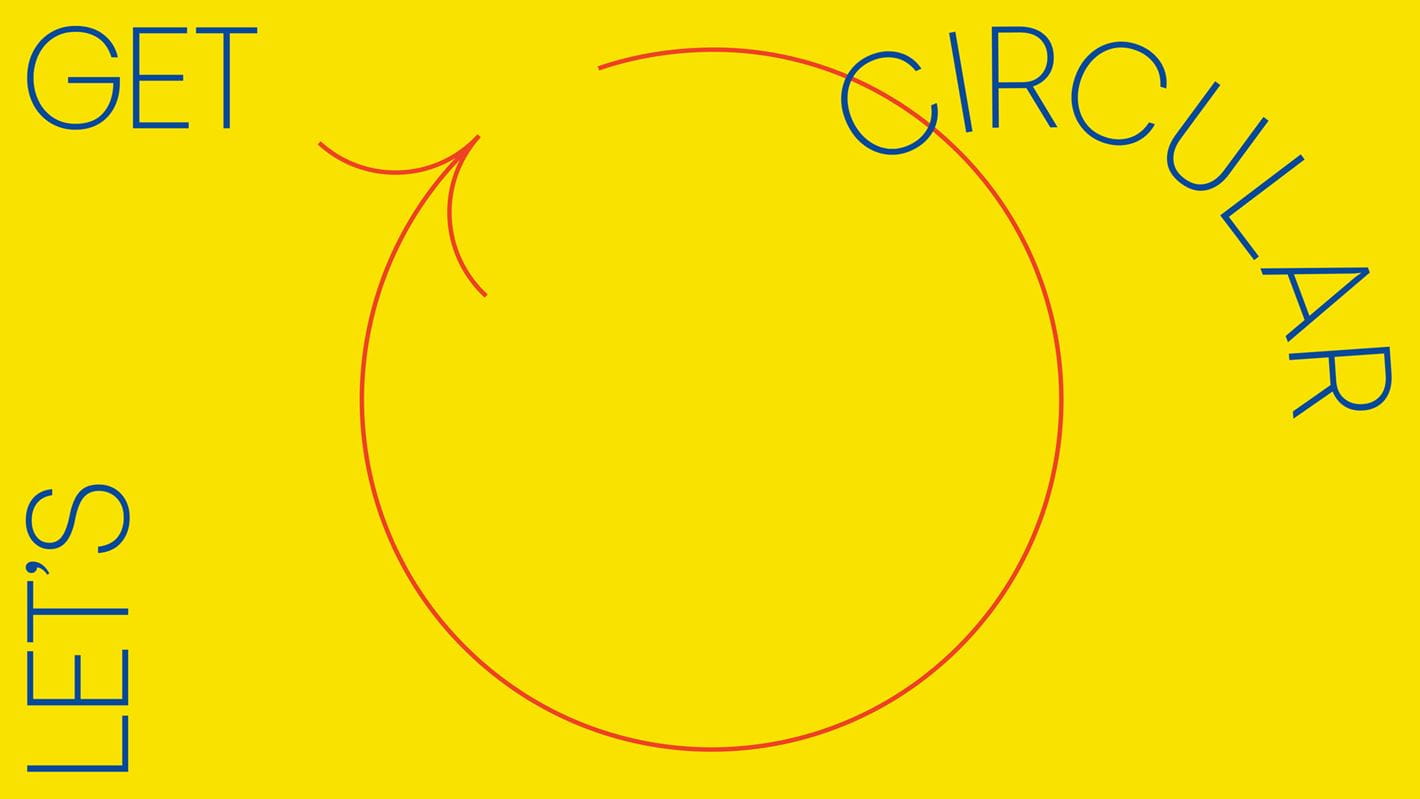 All industries have a stake in creating a climate-positive future. But as industry and creative leaders, we in particular have a role in accelerating the transition by developing and investing in our methods, creative products, and operations for the sake of people and our planet. Cultivating sustainable business practices is part of our vision to create what matters.
With this in mind, we've partnered with the Ellen MacArthur Foundation. With its guidance and support, we're developing a circular design practice in order to set out the landmarks and processes that will empower our community and clients by designing with our future in mind.
What is circular design?
Put simply, circular design is the concept of designing systems and goods that do not follow a linear lifespan. It's a practice predicated on reuse and refurbishment. Presently, our methods for manufacturing products and growing food account for 45% of global GHG emissions and unthinkable amounts of waste. We are past due for change.
Designing for the circular economy spans as large as rethinking the entire supply chain, and as small as package design. Everything around us has been designed by someone. At the core of this transformation is the need for truly innovative and creative thinking. It's a David and Goliath story, Goliath being the unsustainable systems and practices we've followed for centuries. How do you take a stand in the face of something so inextricable from capital and culture? There are no easy answers. But there are answers emerging from architects, product designers, and creatives alike.
Our co-founder Phillippe Meunier is the creative sage behind the initiative. He recently joined Fanny Eliaers from our Growth and Innovation team and two representatives from IDEO and Danone to discuss the importance of this shift to circular design.
Listen to their insights here: