Let's take care of each other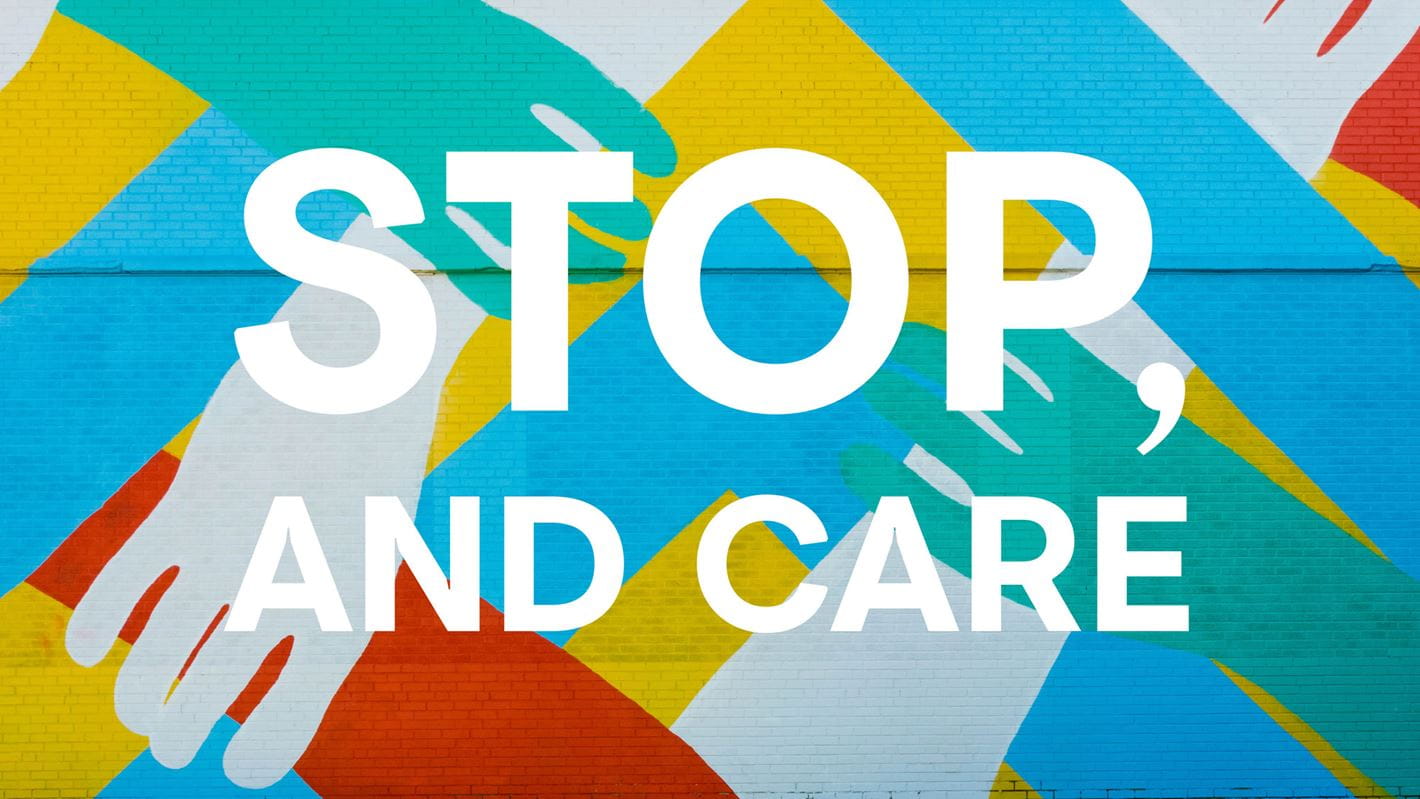 Our creative community wants to acknowledge the appalling events in Atlanta this week. Our thoughts go out to those affected by the racist attacks.
To our many Asian, Asian-descended and Asian American friends, families, and colleagues: we are outraged by this senseless tragedy. We stand with you against racial hatred.
This is not an isolated incident. It is just the latest example of an increase in anti-Asian violence. It is inexcusable and must be addressed in the U.S., Canada, and around the world.
All of us, especially those of us who come from positions of privilege, must step up as allies. If we see incidents of harassment or discrimination or any act of violence, it's important to report it to the authorities and intervene, if we can.
In solidarity, let's stop Asian hate.