Inspired — Jean-François Légaré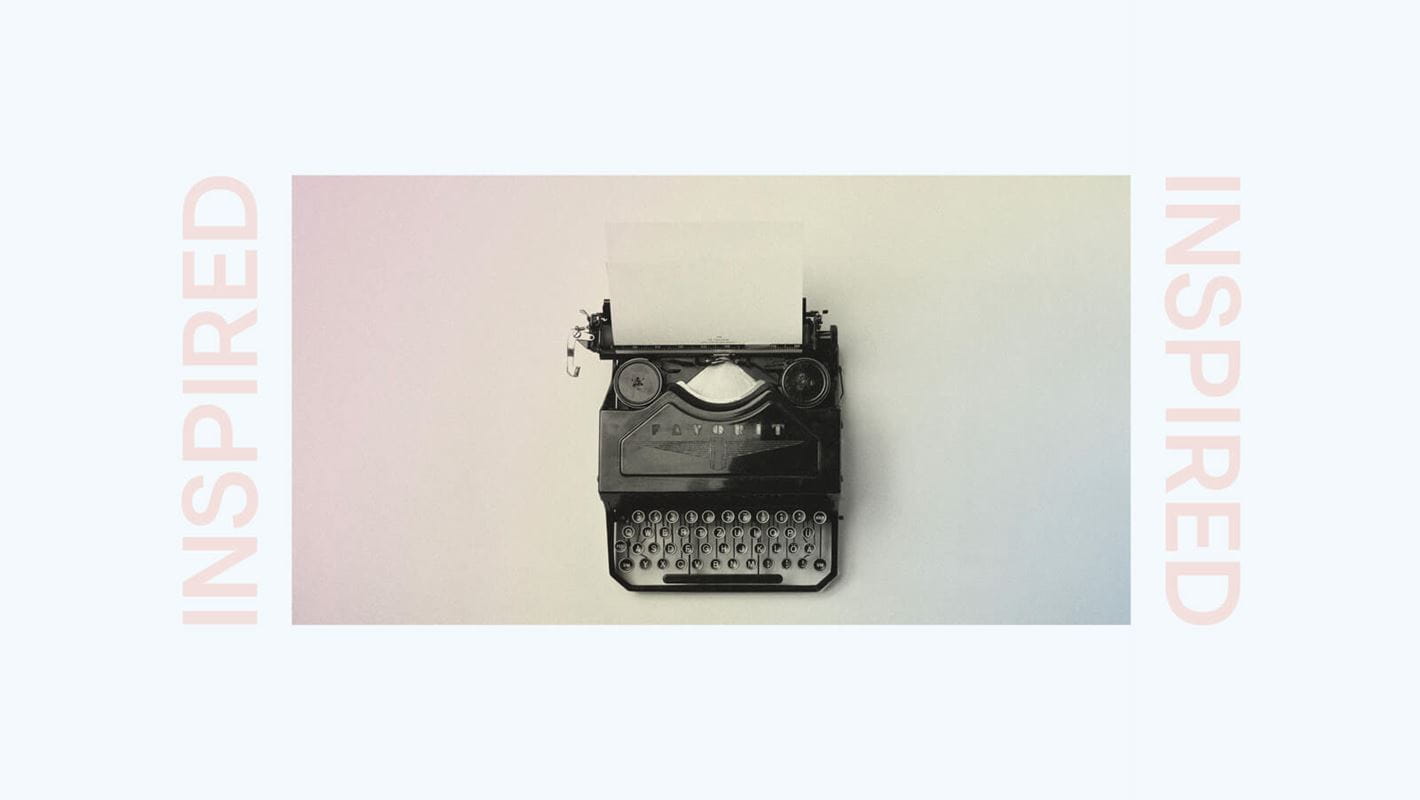 Sid Lee Editorial Director Jean-François Légaré shares how he turns to the storytelling narratives of true crime podcasts and the enthralling prose of Sylvia Plath to propel his own creative work.
Lately, I've really been into a podcast by FX called Morally Indefensible, which explores the unusual story between American journalist Joe McGinniss and Jeffrey MacDonald at the time of the MacDonald family murders in 1970. The podcast's narrative is expertly told with plenty of twists and turns, following the relationship between McGinniss and MacDonald from beginning to deceitful end, when McGinniss accuses MacDonald of the murders in his bestselling true-crime book, Fatal Vision. I'm a journalist by trade and worked in media for quite a long time, so this particular series speaks to me not only in terms of the story itself, but also in how the narrative is crafted. The way that they took a decades-old story and made it relevant to a 2020 audience demonstrates that it's all about how you present and tell your story to make it worth listening to. Podcasts are all about weaving together an engaging narrative, and amplifying the importance of words and how they're used and flow. In this respect, Sylvia Plath's book of poetry, Ariel, is an inspiring example of how to play with language: the syllables are rhythmic, and each word is chosen with purpose. Social media is a big part of my work, and it's weird to associate it with Plath, but her work is proof that you don't need many words to say a lot. Storytelling is an art that can take on many forms, and concision is very important in my work, whether I'm structuring a podcast or crafting social media copy. Plath has taught me that there is a way to be powerful by saying very little through succinct, creative and methodical storytelling.