Inspired — Kristian Manchester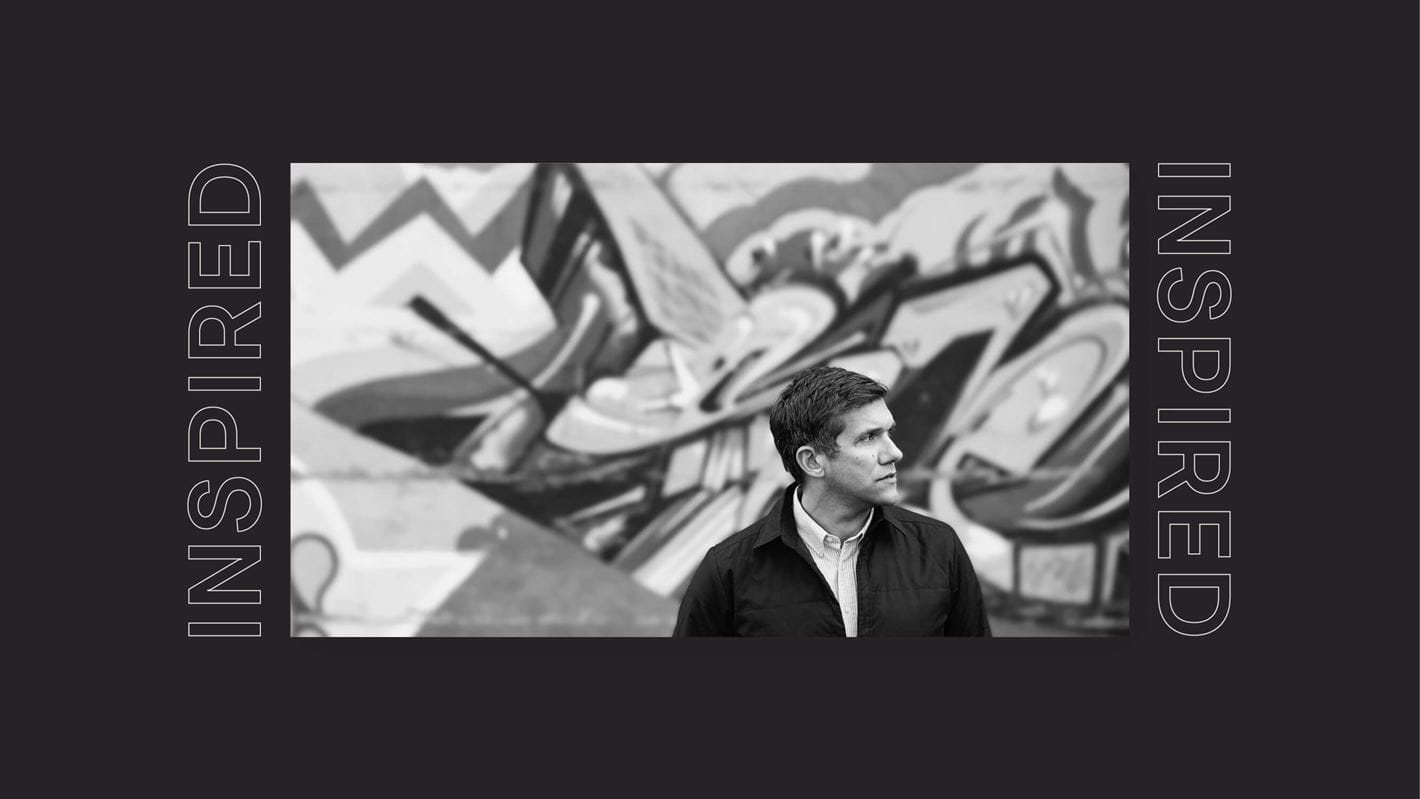 As Global Executive Creative Director at Sid Lee, Kristian Manchester believes that inspiration can be drawn from every experience and that in order to create value, you must be inspired through mind, body, and soul.
When it comes to my work, it's important that I'm inspired in how I think and feel in all senses. Most recently, I've found inspiration in three books that have motivated me in different ways.
Be More Pirate by Sam Conniff Allende really spoke to me in the business sense. This book is all about adopting the "pirate mentality" by reinventing the rules and accelerating change. Pirates were the ones who created a new kind of social contract: men and women, rich and poor had more equal rights than any other society at the time. Allende's depiction of the forward-thinking pirate mentality has inspired me to look at things differently in my own work approach, particularly within the context of COVID-19. In terms of fuelling creative inspiration, Jim Henson's biography by Brian Jay Jones lays the groundwork for going after your dreams and stretching your influence across the planet without losing your core values, which is something that everyone in our industry can relate to. And there's no denying the universal fondness that we all share for Kermit the Frog.
And then, of course, I often find inspiration while running, which helps me clear my mind and become open to new ideas on the go. Born to Run by Christopher McDougall tells an entertaining story about ultrarunners and the reclusive Tarahumara tribe. Whether you're just getting into running or you're a seasoned athlete, it's an excellent resource to persuade you to lace up your running shoes. At the end of the day, I think that I draw inspiration from the world around me, and everything I engage in can be related to and reflected in my work.