Six steps for mobilizing employees during periods of uncertainty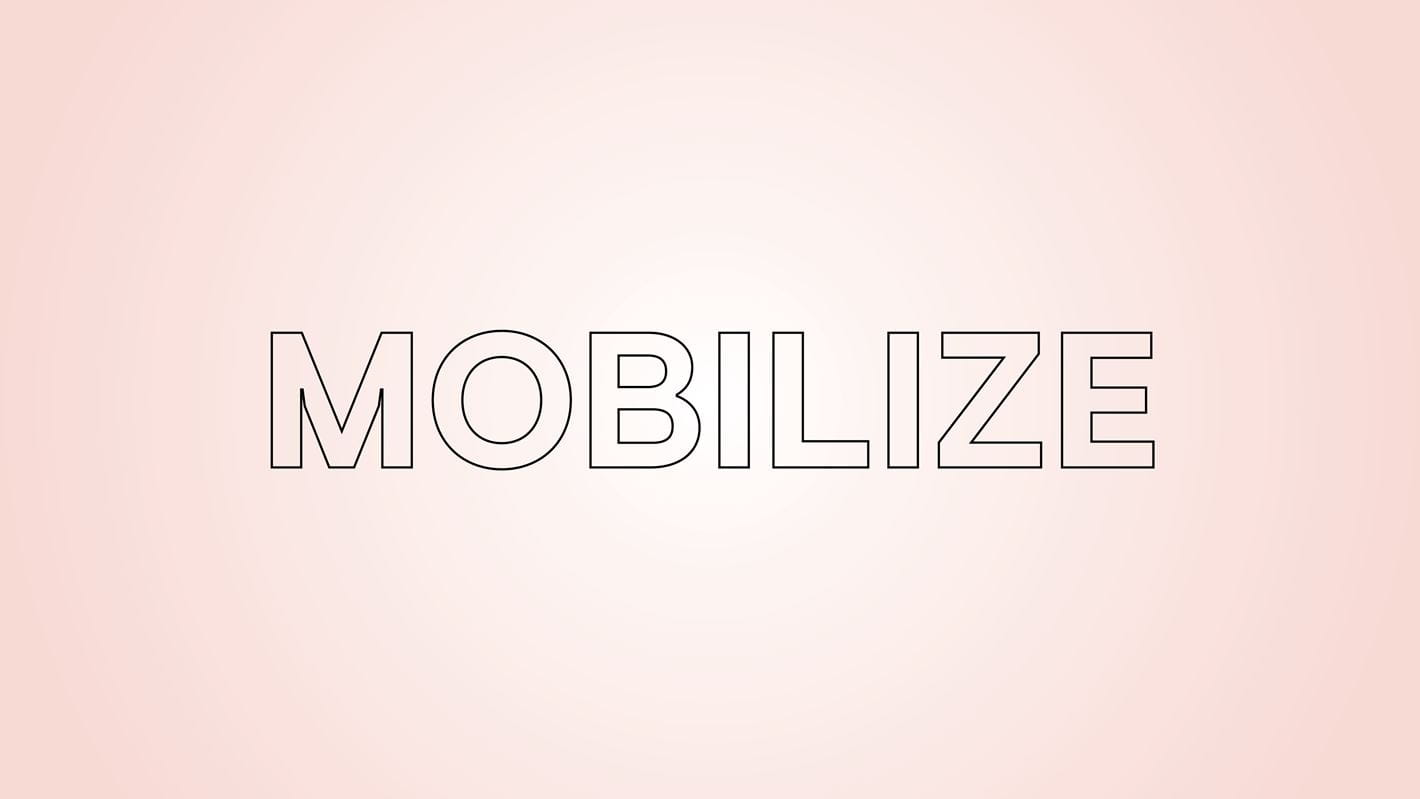 At the outset of a crisis, interactions between an organization and its employees automatically shift, taking on a more official tone and occurring more frequently. Messaging is delivered top down. Communications become one-way, fact-based, and rooted in science. Formal channels are embraced. Leadership becomes overtly focused on crisis management and business stability.
However, as organizations evolve along the crisis curve, attention will be refocused on employee engagement and internal culture (to support necessary organizational change). Employee mobilization in a time of crisis will require leadership to define and reinforce an employee's role within the organization as a contributor to the broader community that's in crisis.