The power of co-creation: Sid Lee x Cirque du Soleil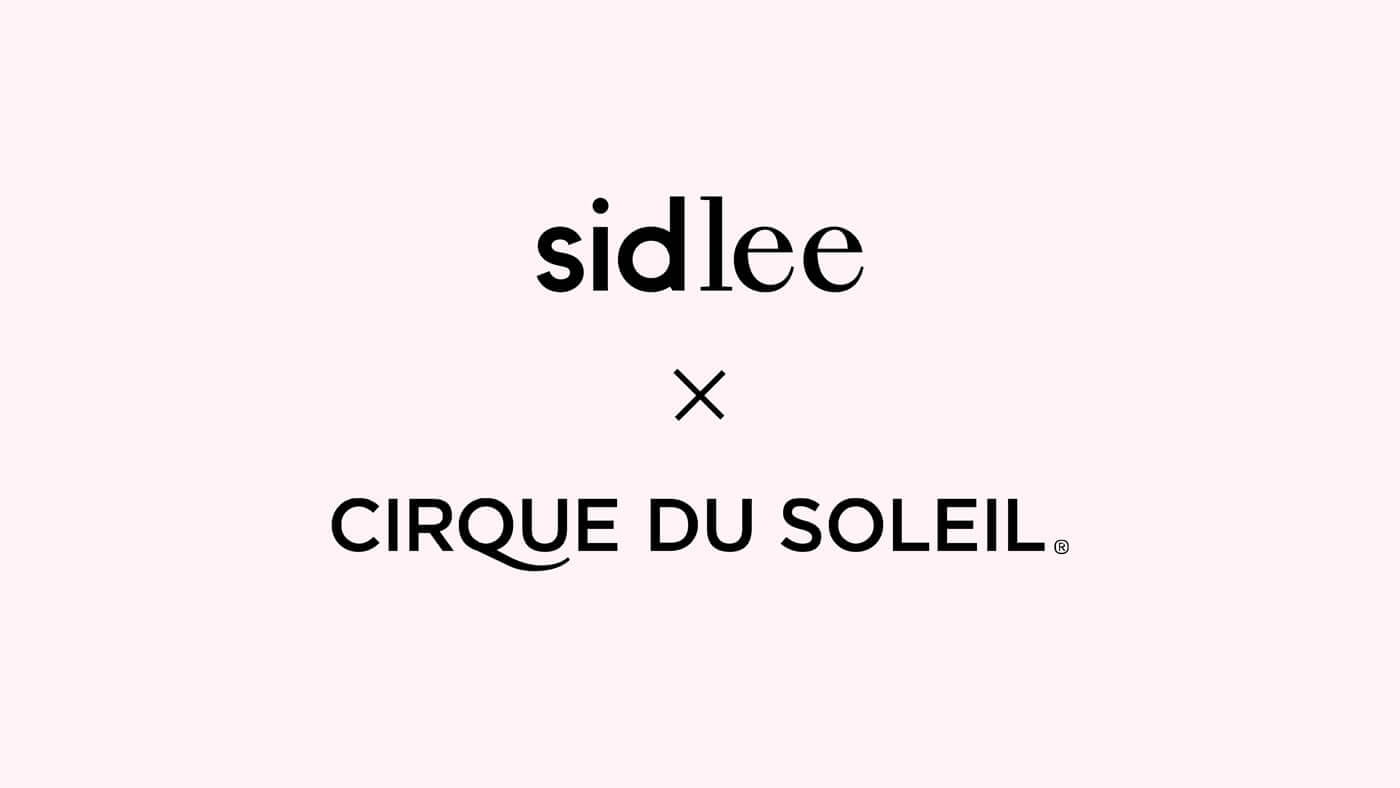 For the last twenty years, Sid Lee and Cirque du Soleil have worked together to redefine the long-term client-agency relationship. Sid Lee's Executive Creative Director Kristian Manchester explains what it takes to keep the creative fire alive after all this time.
We first started working with Cirque du Soleil in 2000, when we were down to one fifth of our employees and economic prospects were looking grim. Winning the Cirque du Soleil account changed the game for us, giving us the opportunity to push the boundaries of our creativity and show the world exactly what we, collectively, were capable of.
Cirque's nomadic, ambitious spirit was contagious and quickly spread throughout Sid Lee, pushing both of our teams to succeed beyond the borders of Quebec. We began working with hotels in Las Vegas while having European prospects on the horizon, keeping an eye on what else might be possible and which bigger dreams we could chase. Partnering with Cirque du Soleil challenged us to conceive of digital tactics that amplified not only their global presence, but ours as well, allowing us both to hop onto the wave of international success simultaneously.
Nearly two decades later, Sid Lee and Cirque de Soleil's partnership has evolved into something far more monumental than we could have imagined at the outset. They've had a transformative impact on our business, creative process, and ultimately, the way we see life. But that success has been hard won, and like with any long-term relationship, it hasn't always been smooth sailing.
Developing shared DNA
The beginning of any relationship is crucial, and the most stressful period is without a doubt the first year: you're figuring out how to operate and whether or not you speak the same language. You have to go the extra mile to showcase your best side, one presentation at a time. You have to earn the client's attention and respect.
In our relationship with Cirque, we've gone through many phases. Our initial phase saw us taking on the biggest and most innovative projects of our careers up to that point. Next, we had the "taken-for-granted" phase, where we weren't necessarily assigning them the best teams or giving them our utmost attention. When they disappeared for a bit after that, testing out different agencies, we both realized the truth that haunts so many longstanding partnerships: you don't know what you have until it's gone. We get them, and they get us; we share the same DNA. Over time, we've developed a mutual language that's allowed us to transcend the traditional client-agency relationship. They share our progressive vision of the future and embrace a willingness to change and adapt.
Suspending disbelief
Embracing uncertainty is an essential component of creativity; it's the best way to uncover brilliant ideas and defy conformity, which is a mentality that Cirque also abides by. There's a mutual understanding that they can bring ideas to the table, and that we can know their brand as well as they do. We're all able to sit down in a room together and get down to business, but even after all this time it's not a perfect process. We try to forget about the roles each of us should play, leave our egos at the door, and accept that good ideas can come from anywhere, at any time. You need to be strong, confident, and open-minded to jump into the unknown, but that's how you stumble upon that little sense of magic and uncertainty that ends up being an end-product that moves people.
Carving out your role
Many brands, from Apple to Google to Squarespace, already have their own in-house teams and studios. As an agency, we need to figure out where we fit in and understand how and why a brand operates in a particular way. Agencies need to be resilient and adaptable and be able to take on a more strategic role at times, and other times adopt one that's more technical, tactile, and craftsmanship-heavy, depending on what a brand offers internally. Agencies need to establish early on where they can add value or offer complementary elements to avoid contributing redundancies. This then becomes about creating a process that includes open dialogue and successfully working alongside an in-house team, which can be hard for creatives to understand. Ideas are capital, and ideas need to be protected. There's a territorial element inherent to what agencies do. But as things continue moving forward, creative agencies will have to be a little more generous with their nascent ideas.
Merging unexpected partnerships
Our relationship with Cirque du Soleil goes beyond collaboration. We think of it, rather, as co-creation, a creative partnership that's left a lasting impact on everything we do. It inspires us to think about everything we do as putting on a show, from creating an experience to developing a strong digital presence. It's inspired us to wow, to awe, to create something that will move people. Cirque pushes projects and everyone associated with them to go the extra mile, aiming to make the impossible possible—which works just fine by us. Our goal will always be to keep pushing, to keep pursuing that next great idea. From darkness to greatness, we're incredibly thankful to have been on this ride together.