Finding creative influence from inside a bookstore to outside the barbershop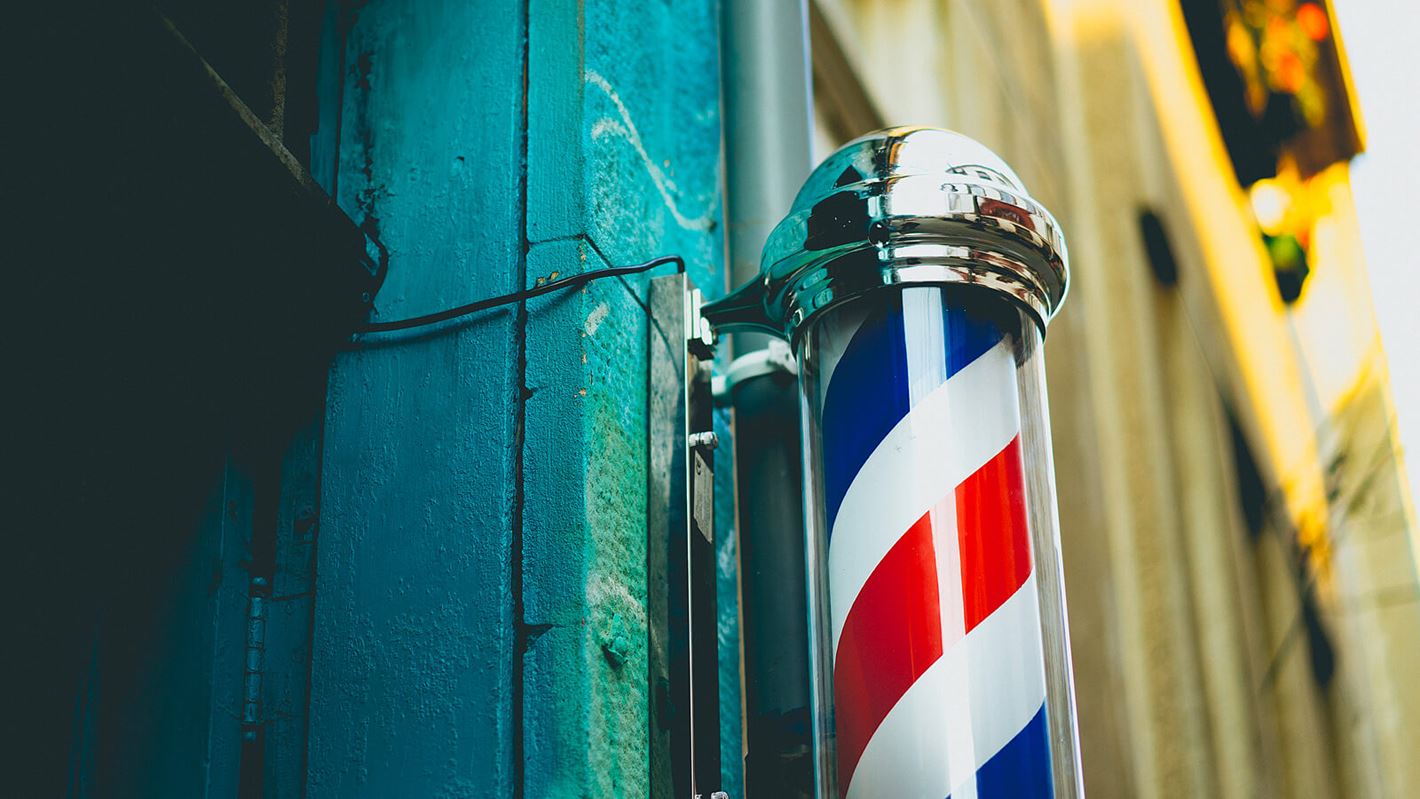 In collaboration with RGD's DesignThinkers conference, Frontier created an issue of Live Magazine to celebrate RGD's twentieth anniversary and Toronto's design scene over the past two decades. Tom Koukodimos, Co-Managing Partner at Sid Lee Toronto sat with Live Magazine to reflect on his experience as a designer in Toronto. Here's what he had to say:
What firm or person was most influential upon your development as a Toronto designer?
To be honest, the most influential part of my development as a designer was Swipe Books and Another Man's Poison. I'd spend most of my time and money at these two bookstores. It was exposure to a collection of books that featured the best design thinking from around the world that really influenced me and allowed me to realize the power design had on society, culture and business.
How did you find your way in this design scene?
My dad had a barbershop on Queen West next to the iconic Bamboo nightclub. Hanging around the barbershop from time to time is probably where I was first exposed to Toronto creative culture. Back then, before smart mobile devices, there would be real conversations. And I would listen – that's where I discovered there were career options as a creative person.
What has changed most in Toronto's design scene during the time you've been here?
From a graphic design perspective, it's been the integration of design practice and design thinking within advertising communication objectives. This certainly has been a large part on my journey as a designer. Design continues to elevate and innovate the creative industry.