Artefacts — Celebrating nature to protect it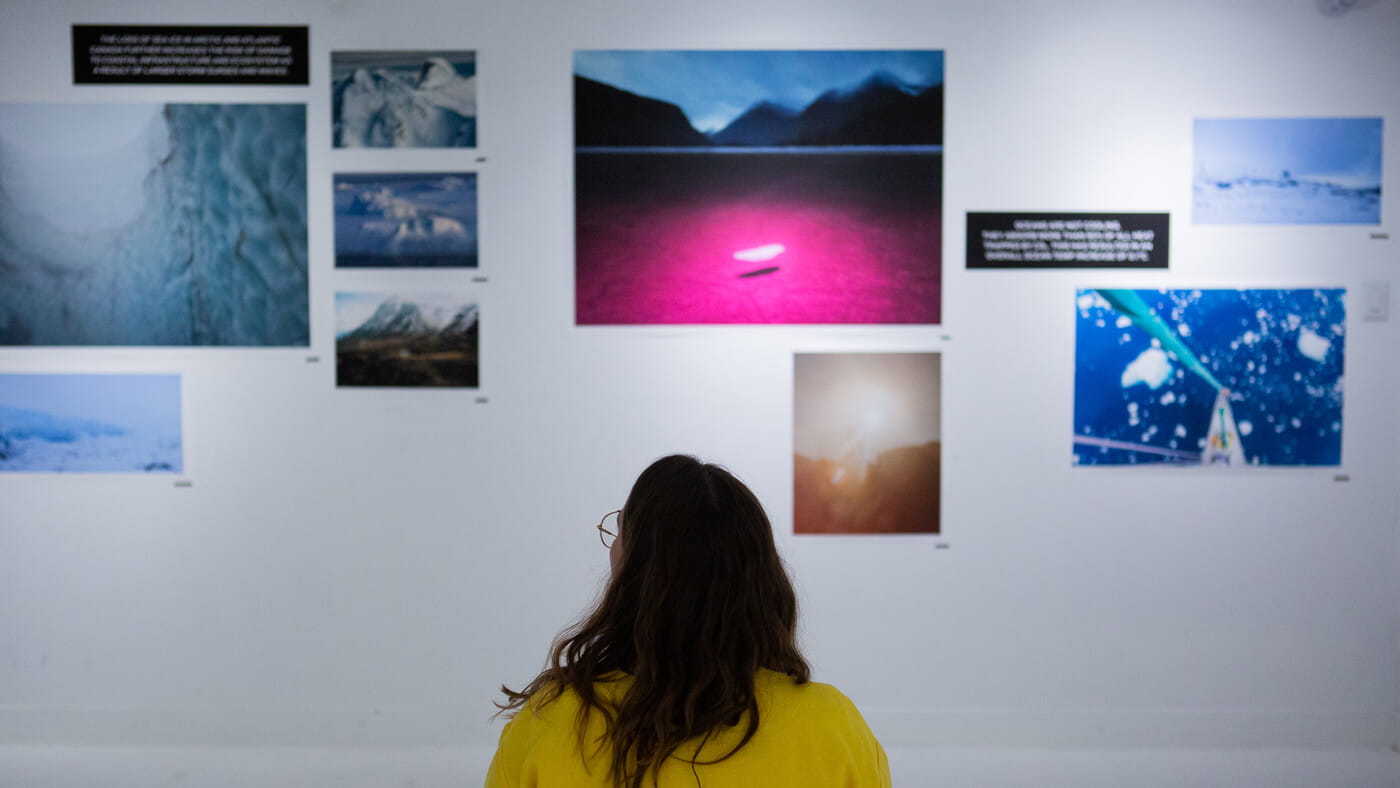 Twenty Canadian artists had their art combined with science to demonstrate the need to act.
The creative incubator Sid Lee Collective, in collaboration with Chromatic and Collectif Blackbox, sent out an invitation to its artisans as well as to professional photographers and digital artists to contribute pieces that capture nature's beauty and are supported by scientific facts illustrating the current climate crisis.
During a recent one-night exhibit, the collective of creators and artists relied on the #FactBack movement launched by POW Canada to use scientific facts about climate change from their database to support their pieces.