Designboom highlights the design and brand identity of Color Cannabis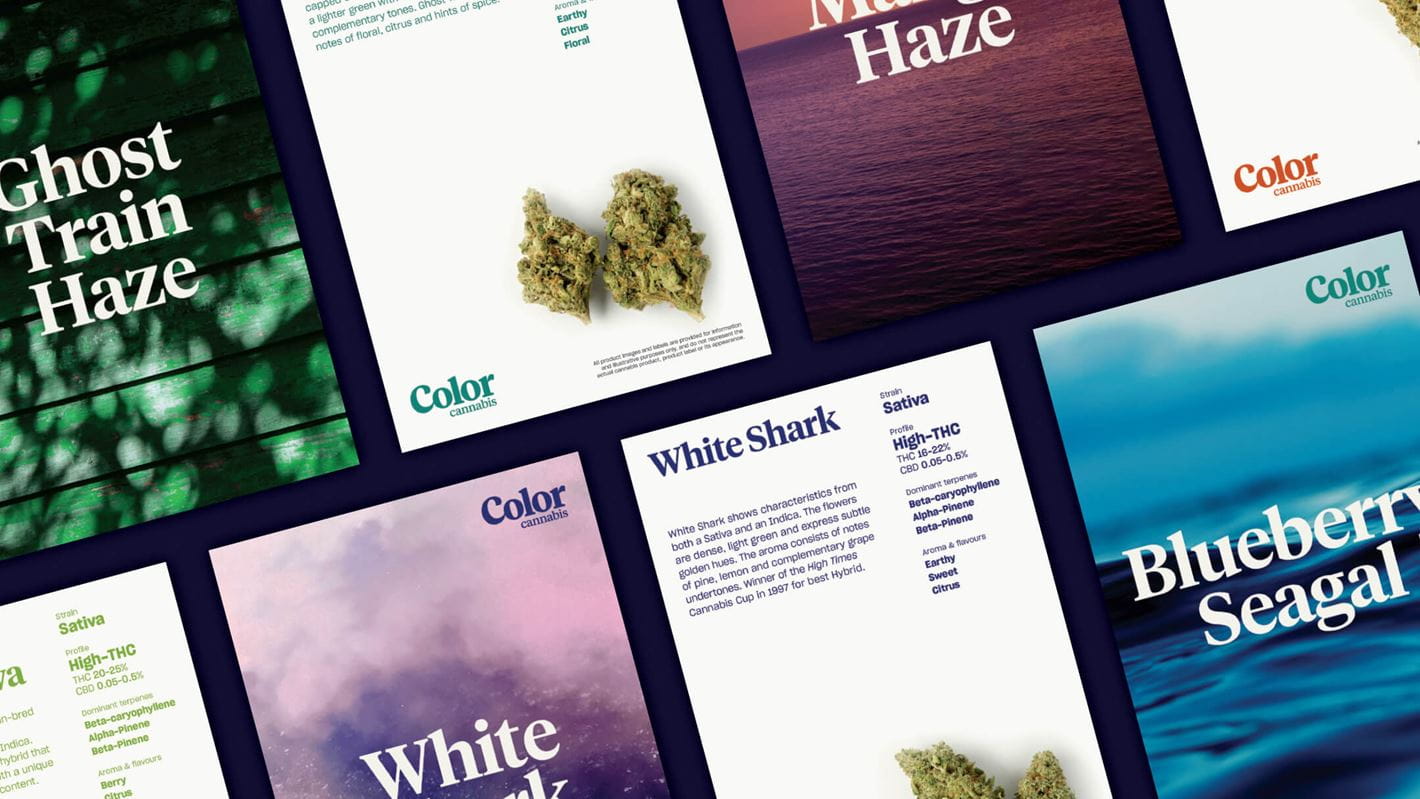 Designboom describes how Sid Lee Toronto and WeedMD's Color Cannabis use an impressionistic approach to inspire perspective through open-ended words and photos that capture the beauty of real moments from everyday life.
Rooted in the insight that the world is no longer seen in black and white, Color Cannabis aims to inspire consumers to live and experience cannabis in their own unique and personal way.
Read the full article on Designboom here.