Cannes Lions: Sid Lee takes bronze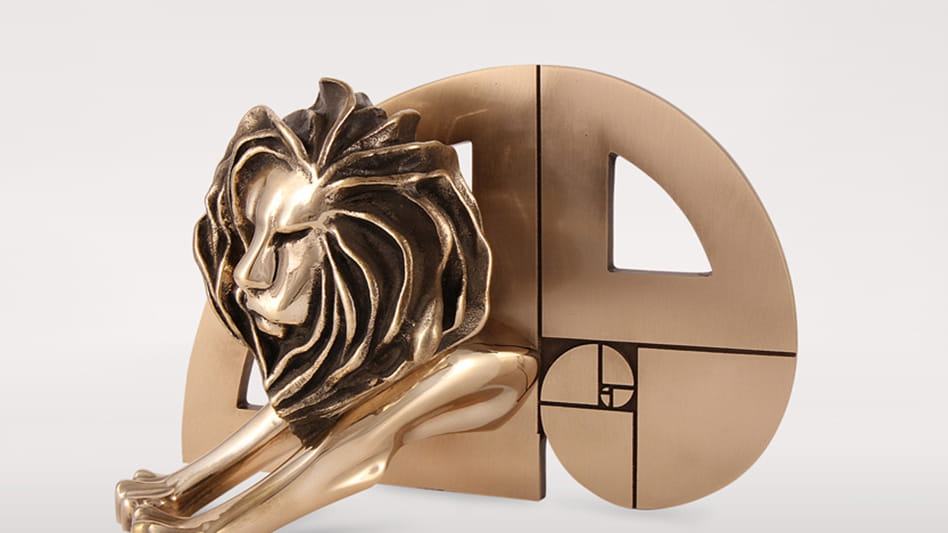 Congratulations to our artisans who won a Bronze Lion in the Design category on June 17 for the Impactful Reminder exhibit, and to the team who worked on Seen by Tréca, which was nominated in the Entertainment category.
The Impactful Reminder: Driving not texting
On April 15, 2019, Montrealers were exposed to three wrecked cars at Place Jacques Cartier. The provocative scene invited passersby to learn about the consequences of texting while driving.
Inspired by the stories of three victims whose accidents occurred in Quebec, we recreated near-perfect replicas of the cars involved in the victims' accidents. Exhibited in Old Montreal, participants could listen to the victims' stories by texting the number associated with each replicated car.