Blood Surrogates recognized by Communication Arts and Applied Arts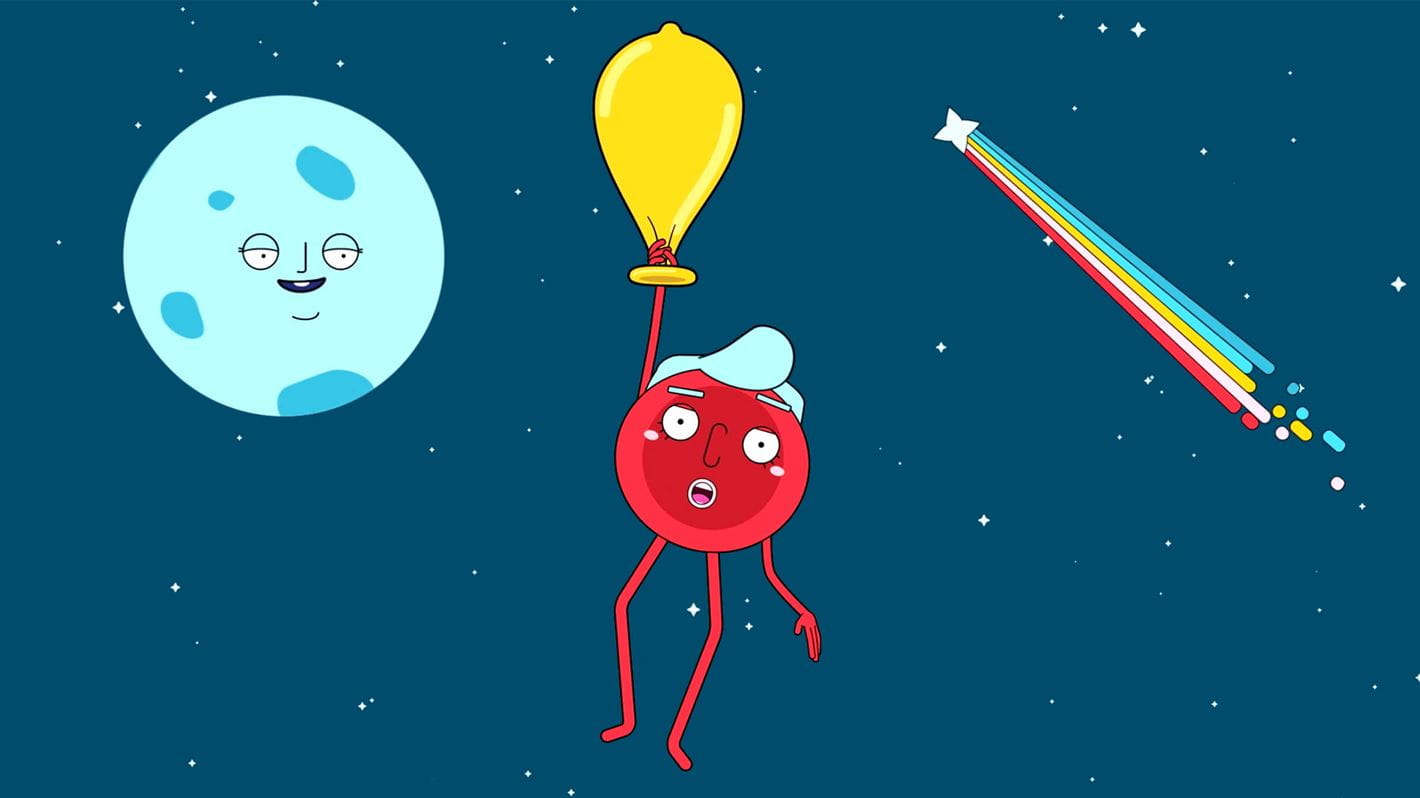 Communication Arts and Applied Arts have announced their 2019 winners for the Illustration competition, with Sid Lee Toronto's Blood Surrogates short film winning in Motion Animation for both competitions.
The film introduces us to Gary the Gay Blood Cell, a fictional character who advocates to end the ban preventing gay men from donating blood by illustrating the fact that "Gay is Not a Blood Type". After being denied by the nurse at blood clinic, Gary breaks into a musical number that highlights the ridiculous nature of the ban and asks supporters of the gay community to come together and end the ban. At the end of the song, Gary asks allies everywhere to donate on behalf of those who can't in order to show Canadian Blood Services how much blood they're missing.
Created in partnership with Egale Canada – the country's leading advocate for LGBT+ issues – the Blood Surrogates campaign aims to educate Canadians about the ban and begin a dialog that could end the restrictions once and for all.
Visit the Communication Arts and Applied Arts gallery to see the winning work!