Sid Lee helps spreading "Gay is not a blood type" messaging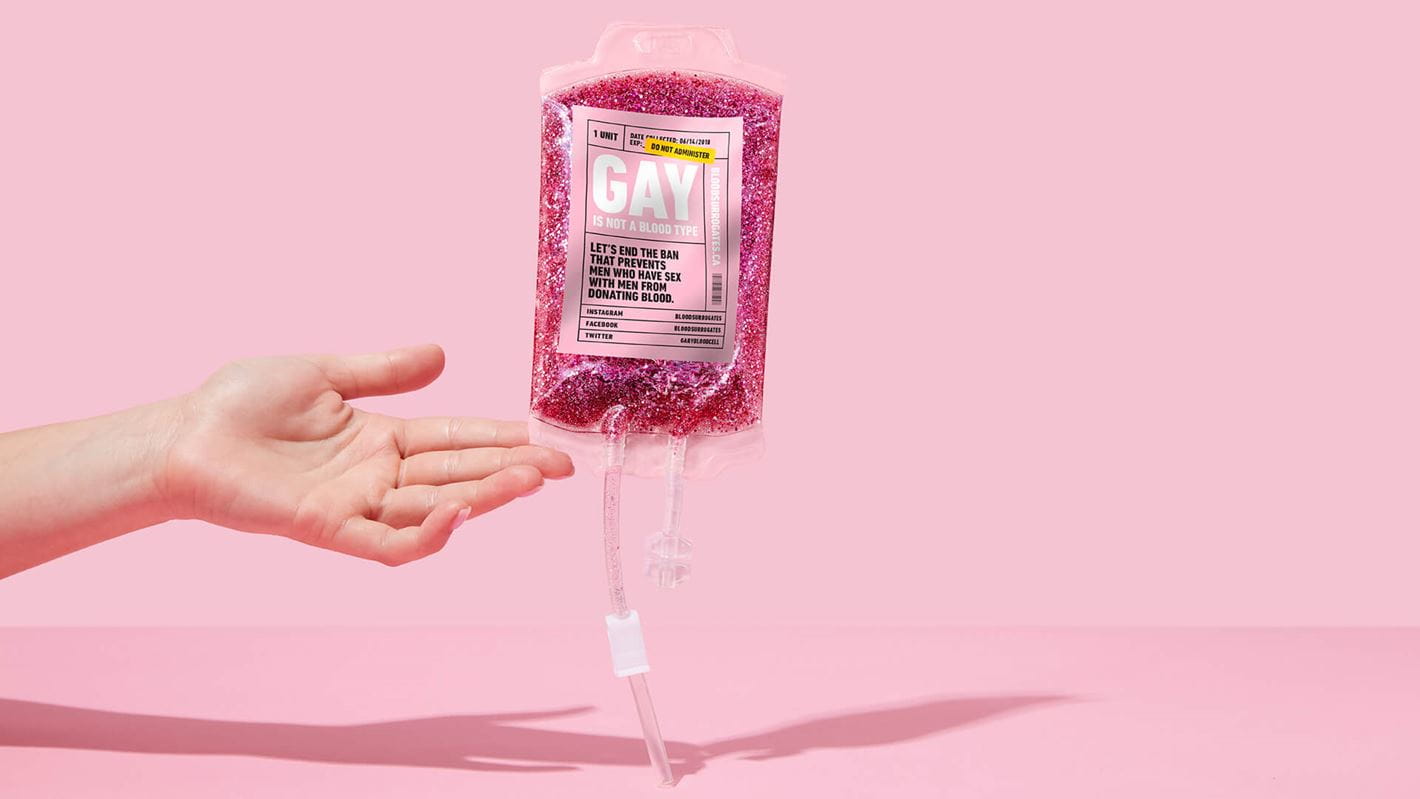 Sid Lee Collective and Egale, a Canadian Human Rights Trust, are spotlighting the stigmatizing one-year celibacy requirement imposed on men who have sex with men (MSM) before they can be eligible to donate blood by launching the campaign Blood Surrogates.
The dynamic integrated platform calls on Blood Surrogates to donate on behalf of MSM to raise awareness on the policy, while encouraging donations to Canadian Blood Services. The ultimate goal is to change Canada's blood screening process to one based on behavioural risk, not sexual orientation or gender.
The Sid Lee Collective team behind the campaign rallied together to shine a light on the discriminatory blood donor policy through a fun and interactive approach. Gary the Gay Blood Cell, the initiative's outspoken mascot is featured with his friends in an animated musical number about his inability to give blood. Have a look.
The project has been shared and supported by members and medias of the LGBTQIA2S community in Canada and abroad, such as Los Angeles based Intomore who has shared the initiative to help spread awareness.
Find out more about the campaign here.