Passion Projects — How to get shit done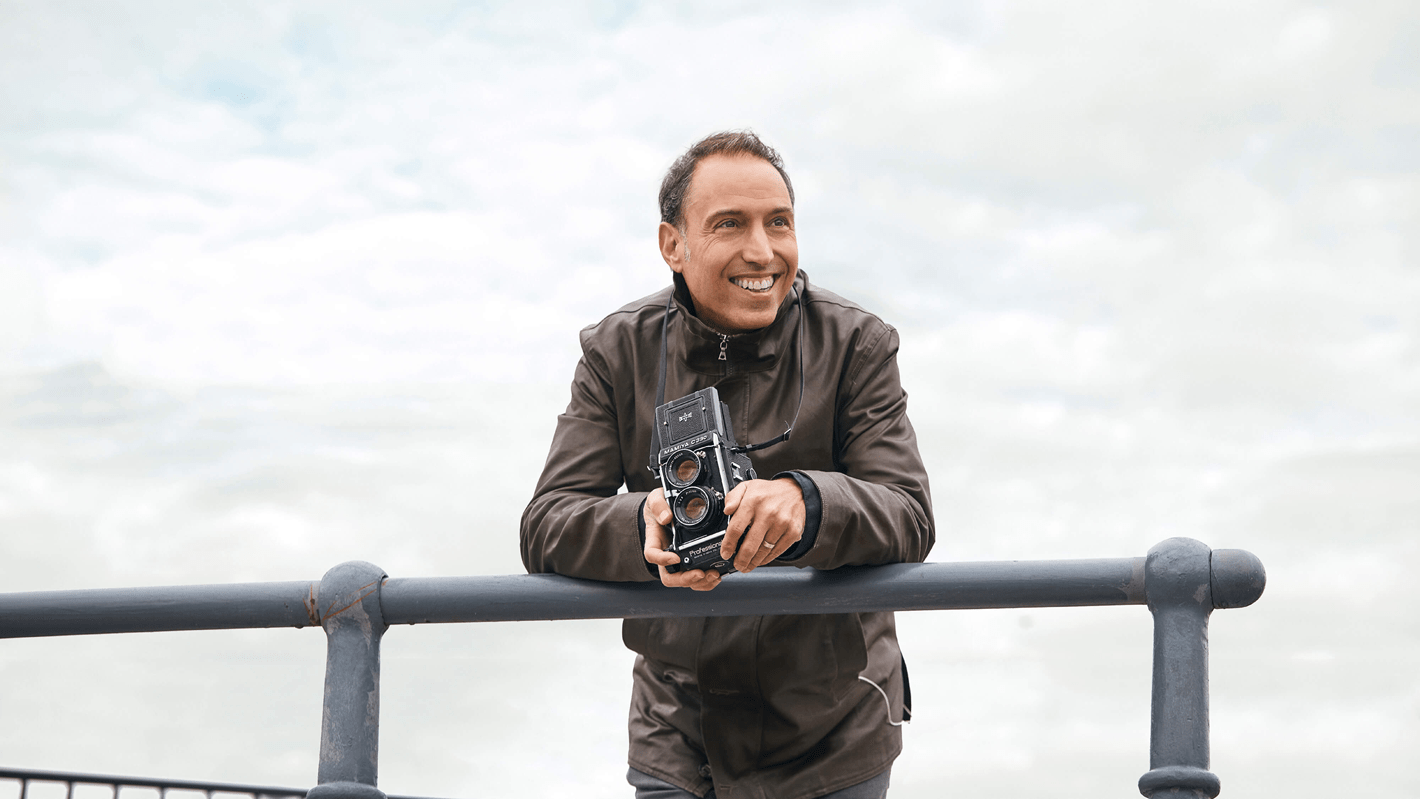 By Jean-François Bouchard, Sid Lee Chairman & Co-Founder / Founder of C2 Montréal
Being fully committed to your main profession and simultaneously pursuing additional creative projects can be daunting. How many creative folks over the years have complained to me about their shelved projects gathering dust? It is very hard to maintain focus and stamina on extracurricular activities. And yet, it is important for many people to do so in order to nourish their professional and personal growth. So how can one juggle both?
I think I have done well in this area (see related article) and my business partners suggested I should share my methods. There is no madness to it, quite the opposite: it's simple and systematic.
I hope it will be as useful to you as it was for me.
1 — Paint yourself into a corner
Commercial projects come with a deadline. Personal projects don't. That's a big problem for most people and explains 90% of the procrastination in my view.
So give yourself a deadline. Even better, force a deadline on yourself by committing to a third party on an exhibit or publishing date, for example. Even if you have nothing done yet, invite your friends over for a reveal of the project and send out invitations now.
Then, you're cornered. You have to deliver the goods.
2 — Don't seek perfection, seek completion
Because of the personal nature of passion projects, some people are forever pregnant with them and never deliver their beloved babies.
You need to end the gestation. Go for the C-section.
Nobody gets better at creativity by simply mulling over it. Deliver and then get better.
Paradoxically, you also need to know how to kill your babies. When a project is both a passion AND personal, we tend to get sentimentally attached to ideas. Remember that most of what you and I produce is crap. You must have the courage to kill ideas to only let live those worthy of your time and efforts.
3 — Dream less, do more
You can be a doctor and a singer. You can be a chef and a writer. You can be an accountant and a painter. You can be a designer and a dancer… But if that's your dream, there is one obvious and seldom acknowledged implication: you have to work twice as hard. You now have two jobs. Accept it or forget about it.
4 — Don't try to run – walk every day
I have often made the mistake of trying to set aside many hours or days to get ahead on a personal project. It seldom works. You are almost certain to have to postpone the session or get distracted because of your all-important day job.
My approach is to take a little step each day. Day in. Day out.
Projects keep moving and I rarely suffer from the paralysis that can set in when you feel you're facing a mountain of work.
5 — Personal doesn't mean solitary
In creative industries, and most certainly at Sid Lee and C2 Montréal, creativity is a team sport.
But how do you do that on a "solitary" personal project?"
I decided I needed to seek advice from a lot of people and listen to them as if it was a collective project. Of course, in the end an artist must impose his or her own personal vision, but I think it gets nourished by seeking ideas, advice and critical notes, especially if they bite.
JF is the co-founder of Sid Lee. For close to 15 years, he has also pursued an artistic career and exhibited his work in Montreal, Toronto, Paris & Miami. His next show will be presented at Arsenal Contemporary in New York City on April 30. Magenta Foundation is also publishing his book, which will be distributed by Thames & Hudson. For more information, visit WIRED's feature on his work or follow JF on Instagram: @jfbouchard1