Hashtag Sports names Sid Lee one of the best agencies for fan engagement in sports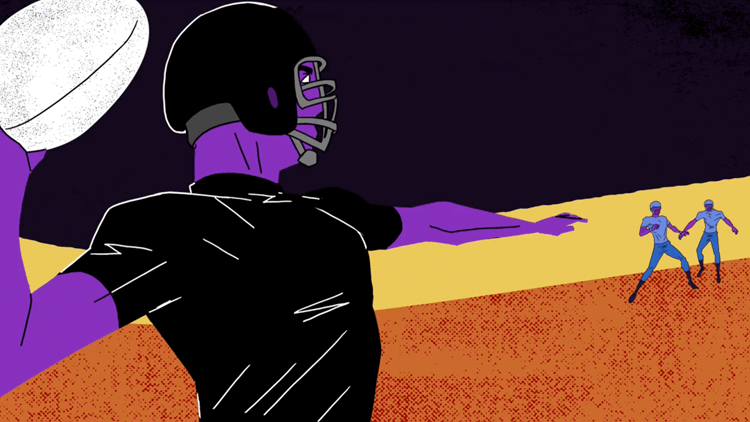 Hashtag Sports selected 150 agencies that demonstrated expertise in U.S. sports, athletes, and fan culture by using bold displays of innovation and creativity that push the industry forward. We are proud to see Sid Lee listed among the chosen agencies for the Hashtag Sports Engage 150.
Read the article on Hashtag Sports.