Sid Lee TO honours its "Sidizens" with a championship belt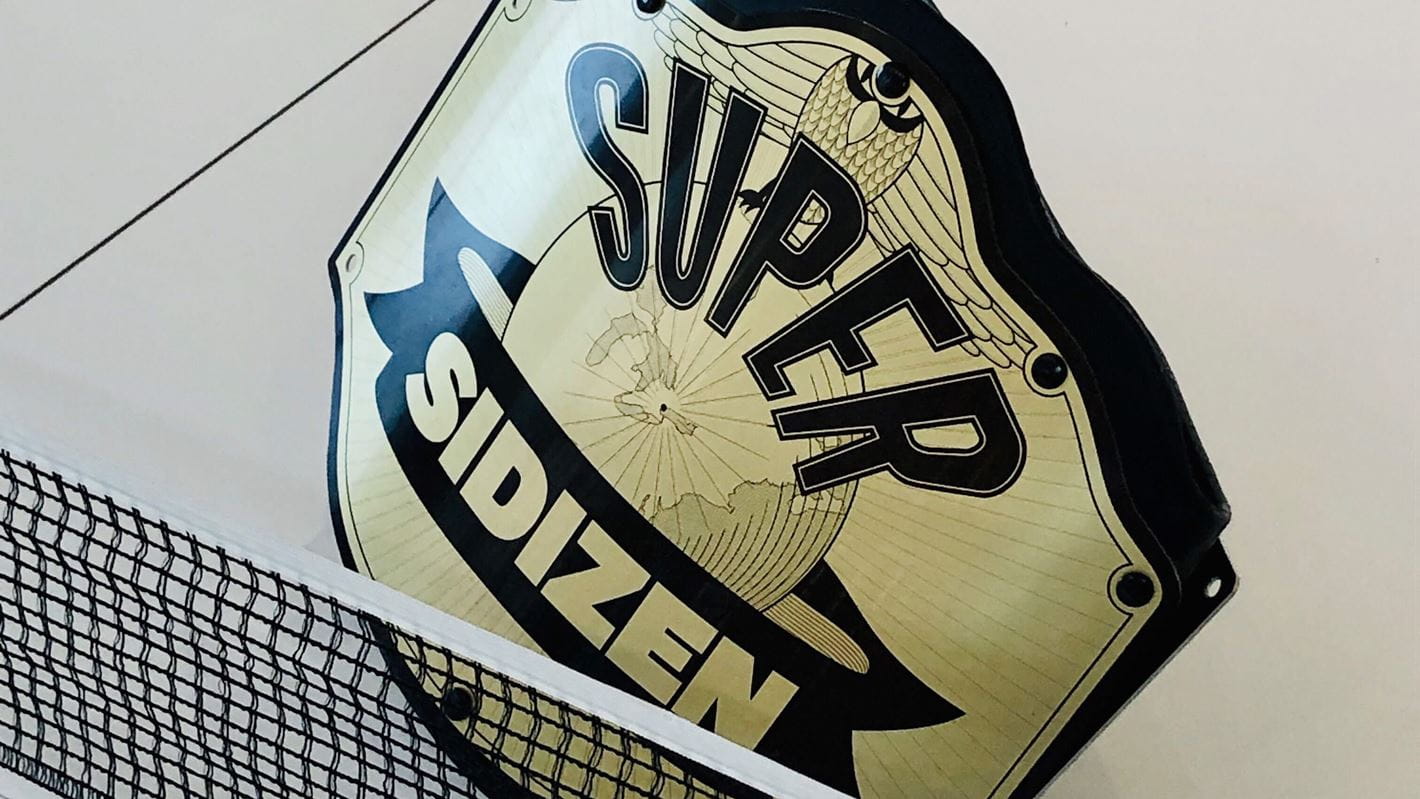 The love at Sid Lee never stops! Every month, the Toronto office recognizes one of its employees for their hard work and dedication. Handed from employee to employee, the Belt – also known as the Sidizen Belt – goes to one employee from one department. The winner is chosen through an online survey where fellow employees are able to nominate and vote for who they think is worthy of this highly coveted belt.
So far this year, Sid Lee TO has recognized Amira Ali from the Support Department for the month of January and Linus Chui from the Creative Department for the month of February. Time and time again, both individuals have proven themselves to be some of Sid Lee TO's most enthusiastic and driven employees.
Check out our Careers page for new opportunities to join our team and for a shot at earning the Sidizen Belt!