Strategists, the provocateurs of the industry according to Elana Gorbatyuk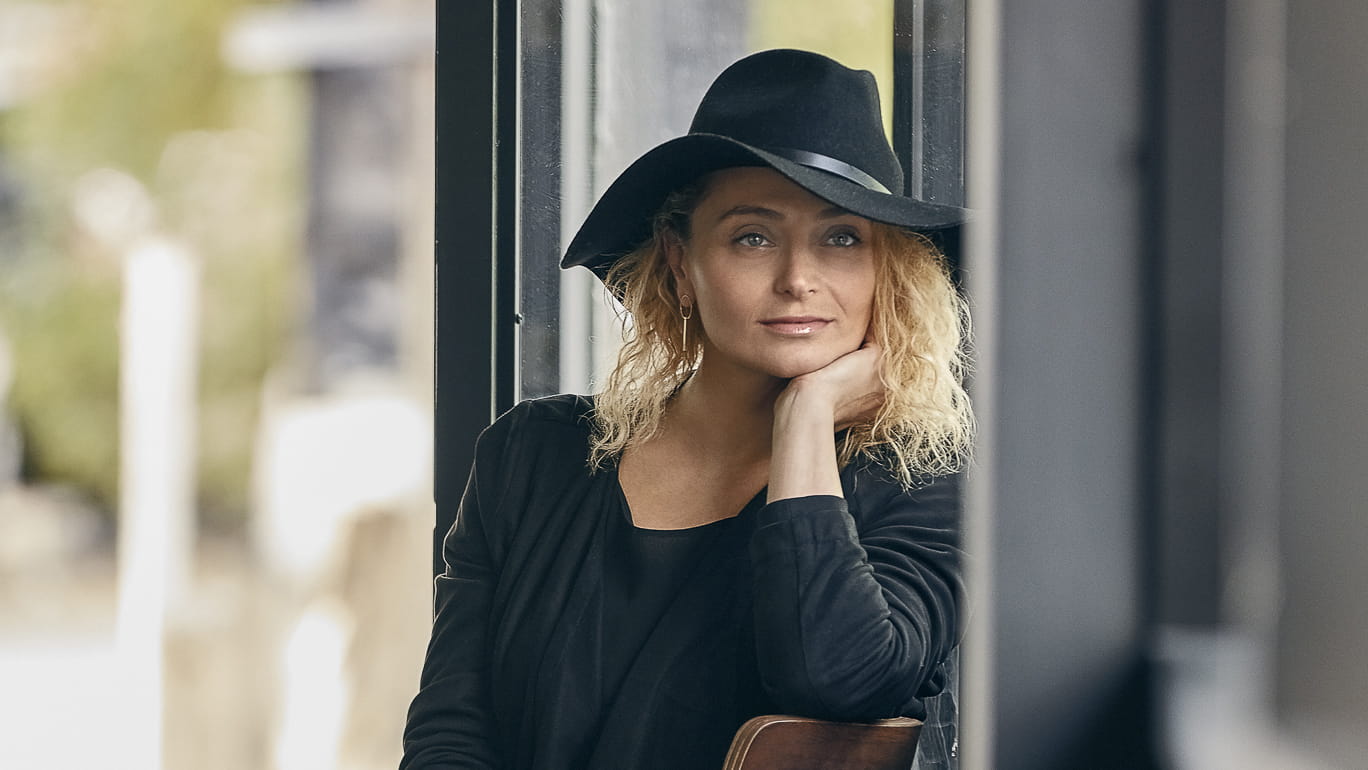 AdForum interviewed Elana Gorbatyuk, our Chief Strategy Officer, and asked her about her career and the role of strategists in the industry. What makes an outstanding strategist according to her?
"Those who believe when you stop learning, you die."
To get more insights from our strategy expert, read the article on AdForum.