10 Marketing Tools and Tactics That Will Make Their Mark in 2019, According to the Forbes Agency Council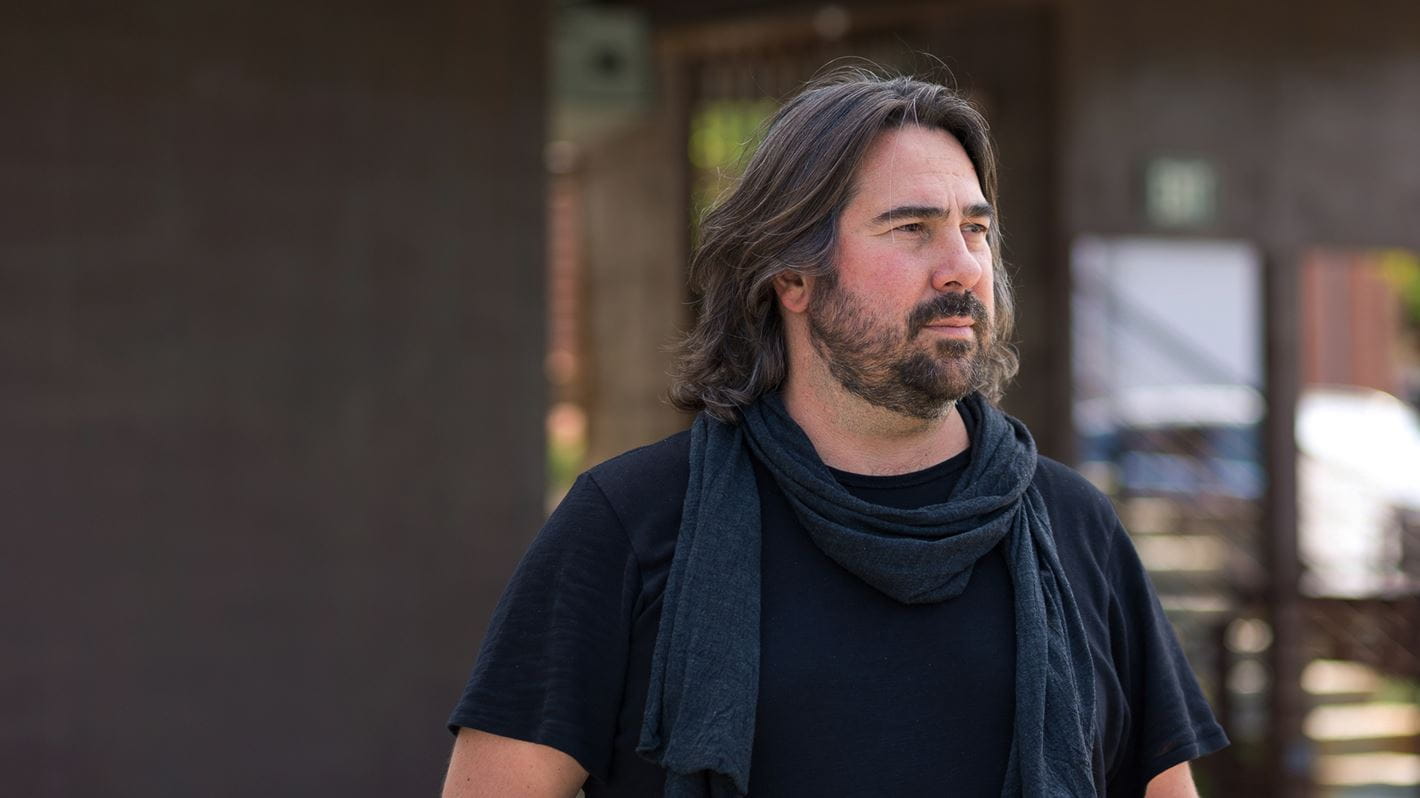 Forbes called upon the experts on its council to identify the marketing tools and tactics that will make their mark in 2019. Nicolas Van Erum, our Managing Partner for Sid Lee L.A., and 9 other experts gave us their predictions for trends to watch out for. He believes that social commerce is a marketing tactic that will continue to grow in popularity:
"Purchasing with a simple click directly from social content platforms like Instagram and Pinterest, including via interactive videos, is a convenience that's destined to become mainstream. These services will be increasingly personalized and user-driven thanks to artificial intelligence (AI) technologies, which is another exciting area in marketing right now."
To learn more about the trends in 2019, check out the article on Forbes.