Bertrand Cesvet: A Fearless Creative Leader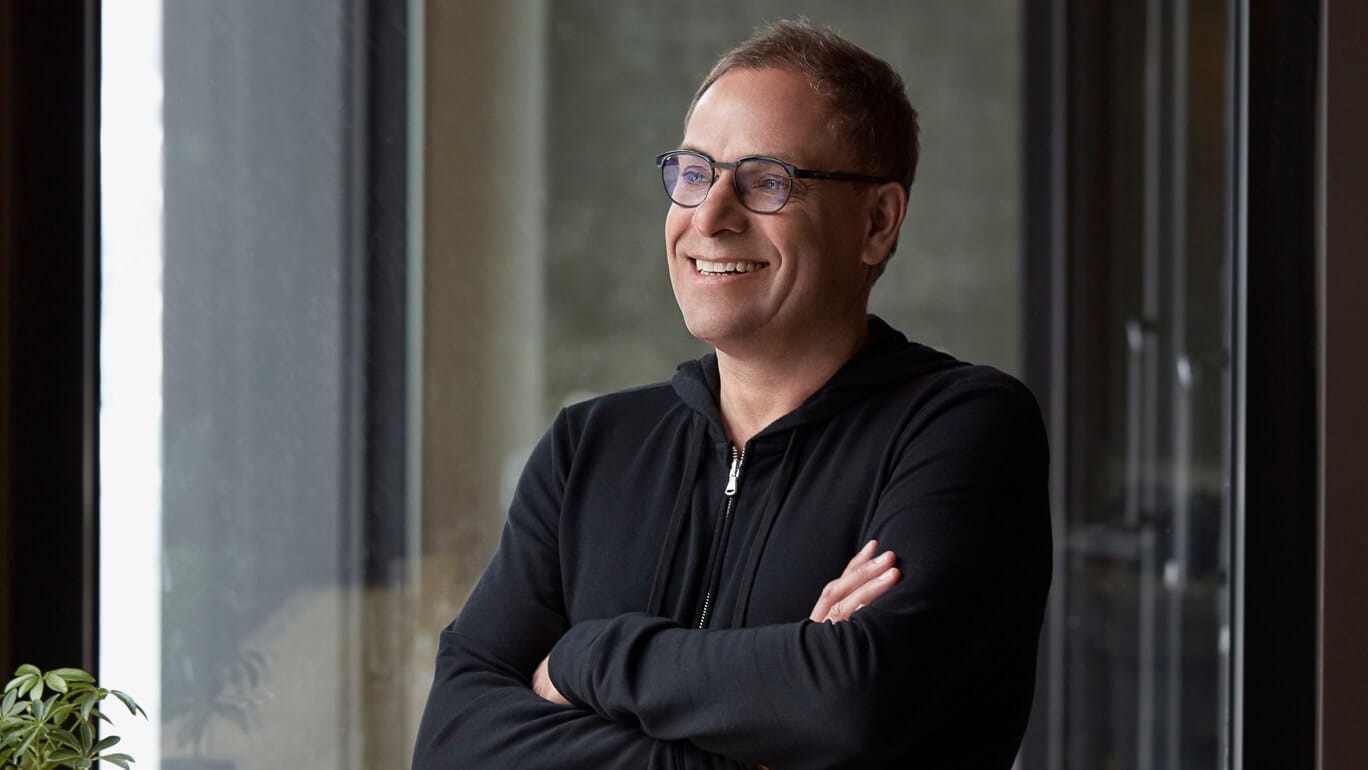 He is a business builder, an author, a creator, a tennis player, a father and our CEO!
Bertrand Cesvet, originally an economist, talks about risk-taking, overcoming fear, harmony within an organization, and more on Charles Day's "Fearless Creative Leadership" podcast.
To find out more, check out the Podcast on the Lookinglass!