The biggest agency-client relationship dealbreaker according to Nicolas Van Erum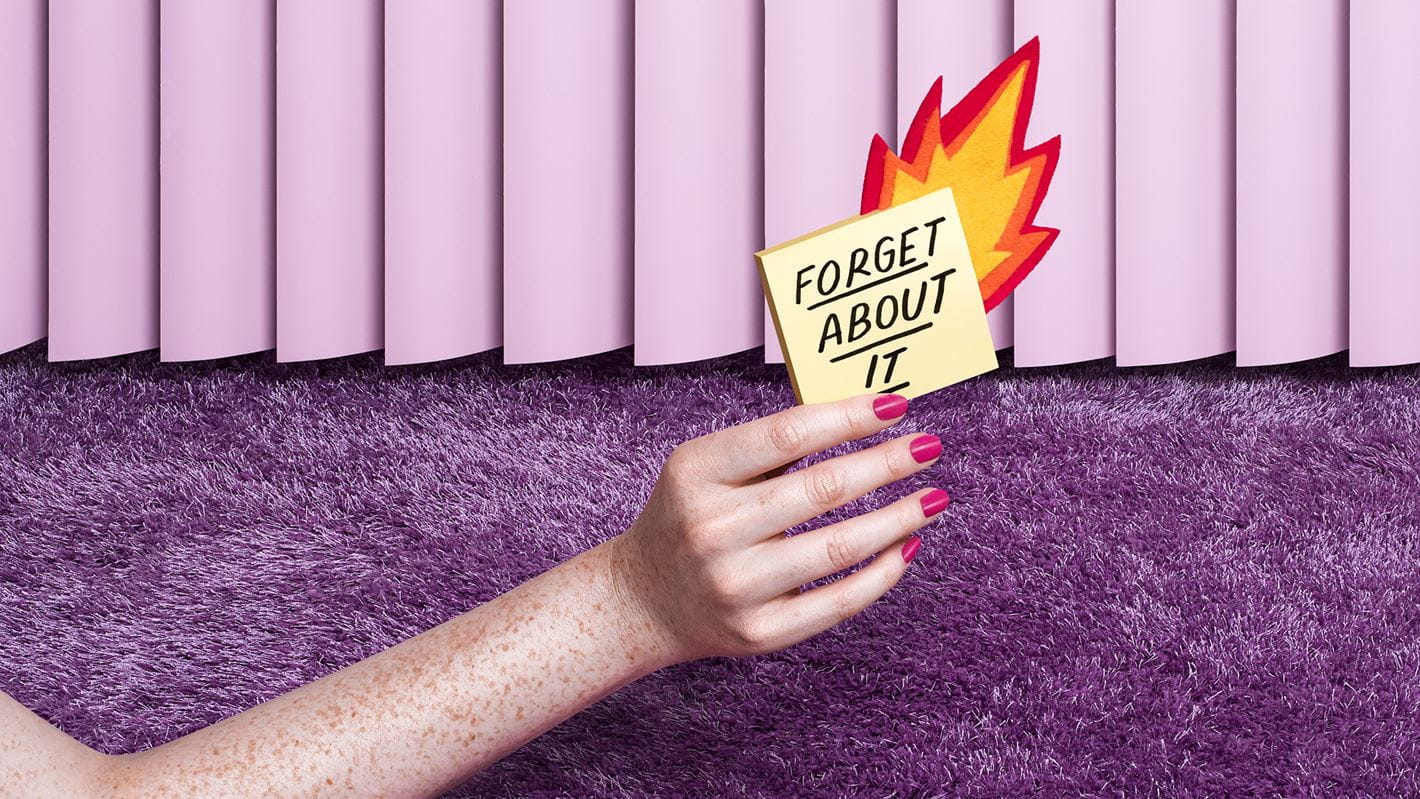 Campaign US published an article on agency-client relationships. As with romantic relationships, there are limits. Nicolas Van Erum and other industry experts shared their dealbreakers when it comes to clients.
Read the article on Campaign US to find out what they are!