We The North: A campaign that shaped the Toronto Raptors' history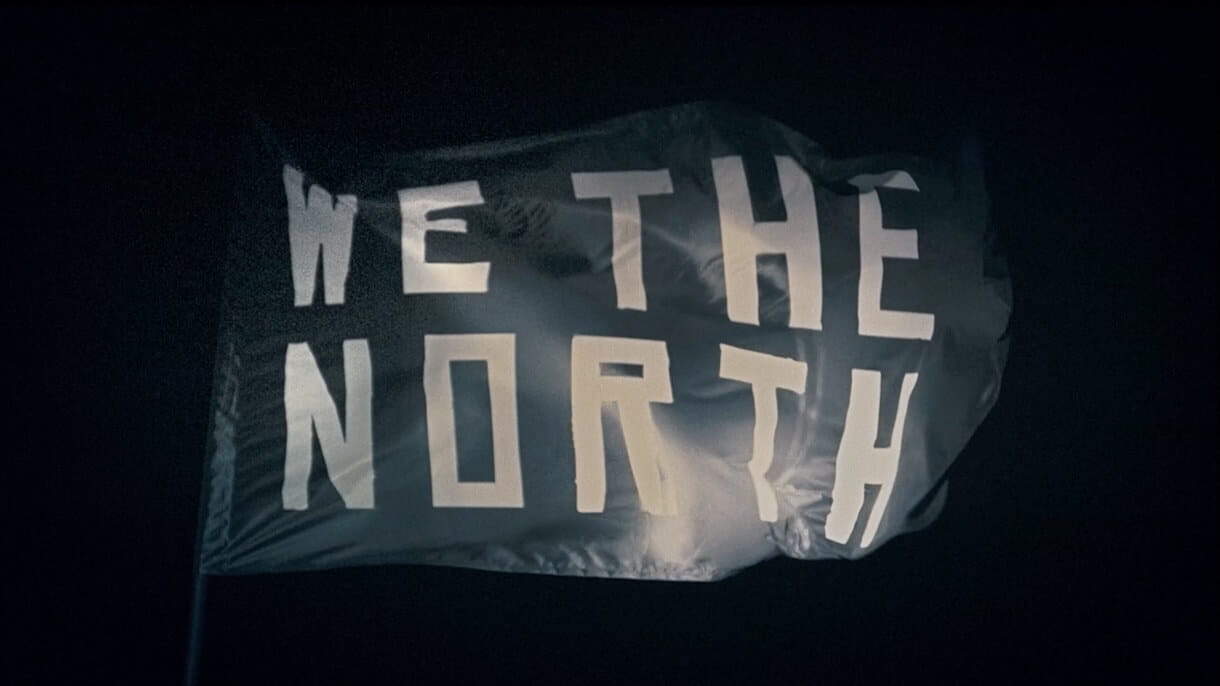 To celebrate the Toronto Raptors' 25th anniversary, Strategy wrote a brief history of the team's marketing. By creating the "We The North" campaign, Sid Lee Toronto became a unique collaborator in the history of their brand identity.
"We weren't just branding the Raptors, we were branding Canadian basketball," recalls Tom Koukodimos, ECD and partner at Sid Lee Toronto.
To find out how we turned a hockey nation into basketball fanatics read the article on Strategy's website.