The Power of Human Experience: Sid Lee on stage at Advertising Week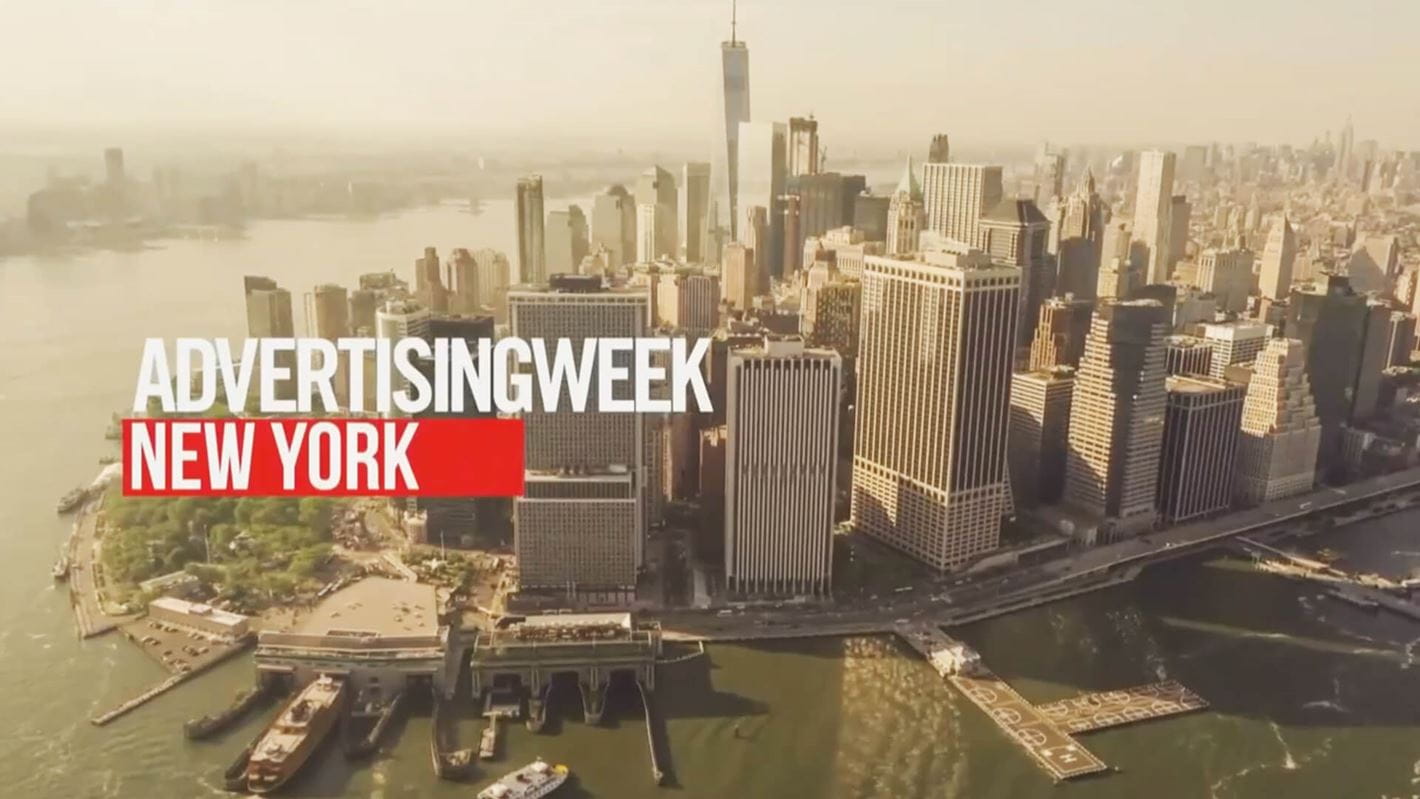 Sid Lee's Martin Leblanc, Kristian Manchester, Elana Gorbatyuk and Nicolas Van Erum took the stage at Advertising Week in New York City on October 3rd as part of part of the conference's "New Collaboration Models" panel.
We shared our vision and ideas about what it means to truly care about humans and the environment, how to provoke the "why", and standing up for the Art Factor when creating truly memorable campaigns.
Watch the video here.