Where is Sid Lee this Fall?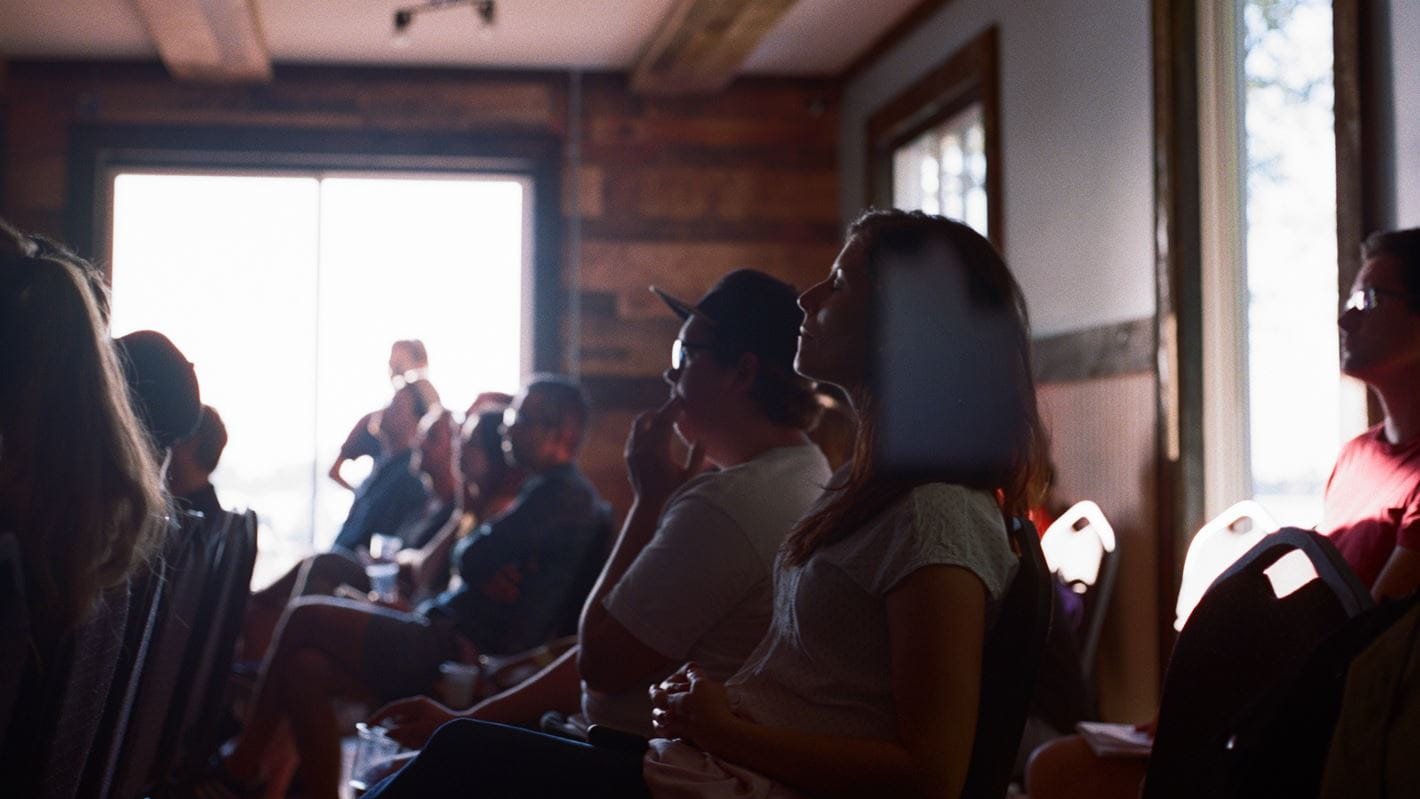 Summer is drawing to a close, but Sid Lee's calendar promises an avalanche of creative events and conferences to keep you on your toes.
September 18, kicking off the season, catch Jean Pelland, Architect and Partner at Sid Lee Architecture, as he discusses the transformation of Fairmont The Queen Elizabeth during the CREW M conference.
October 3, Martin Leblanc, Elana Gorbatyuk, Nicolas Van Erum and Kristian Manchester will host a 40 min panel at the Advertising Week conference in New York City.
October 8, Sid Lee then travels to Florida for Sitecore Symposium to co-host two breakout sessions alongside its clients Fasken and MAAX Bath to discuss how Sitecore helps transform brands.
October 22 to 26 Sid Lee returns to New York City with the Fast Company Innovation Festival from October 22-26.
Make that single espresso… a double.