Sid Lee Los Angeles takes Silver at the Clio Awards for The North Face campaign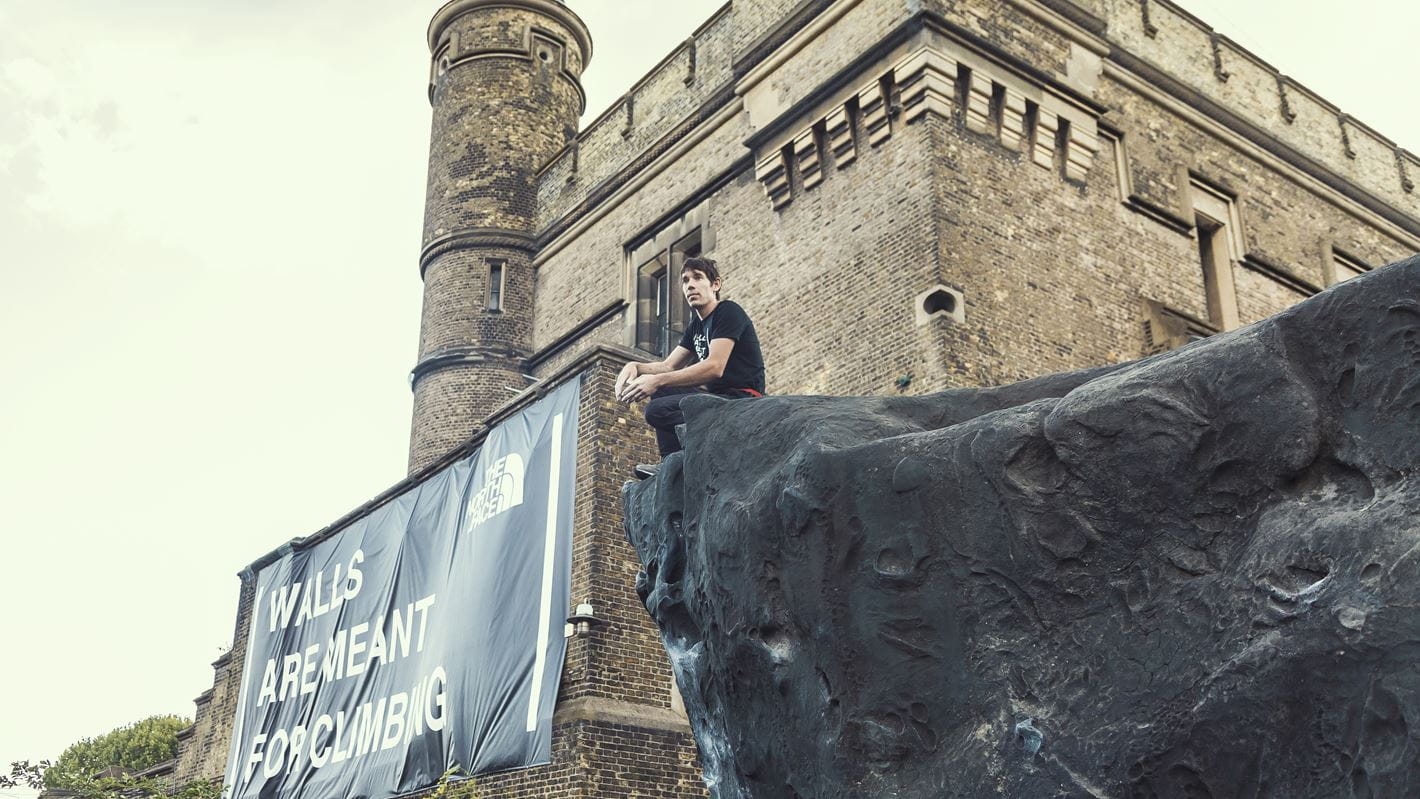 The Clio Awards have announced this year's winners, with Sid Lee LA's campaign: "Walls are Meant for Climbing" for The North Face, taking a silver in the Out Of Home category.
Inspired by current political tensions, the LA team created a space for The North Face to express their longstanding values around inclusiveness and community empowerment. By hijacking the most powerful cultural conversation of 2017, the "Walls are Meant for Climbing" campaign aims to bring a positive message to a divisive world and bring people together. For The North Face, a passionate partner to the world's climbing community for more than 50 years, walls are positive and uniting, not dividing.
Climbable outdoor installations served as an invitation to unite communities and reflect the world we want to see. The "Walls are Meant for Climbing" campaign was launched in the USA, Canada, Mexico, the UK and China.
"The North Face Walls campaign hit the mark, because it was true to the brand's beliefs and values, very contextual to what was happening in culture at that time, with a purposeful message that the athletes and ambassadors could share in an authentic way", said Kristian Manchester, the campaign's Executive Creative Director.
To discover the award-winning campaign, click here.