Adweek calls Sid Lee's Peace You one of the most eye-catching campaigns at Cannes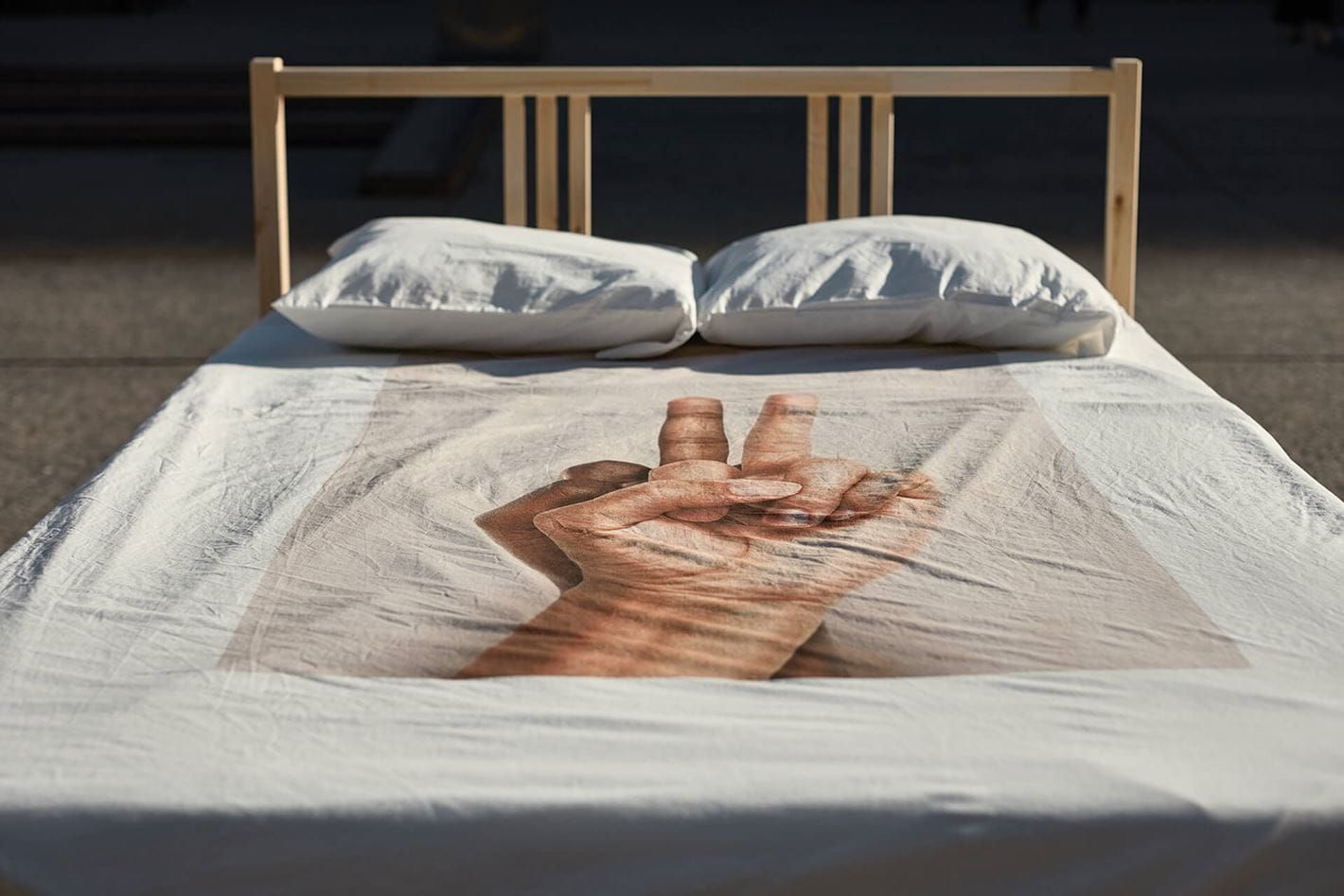 Adweek chose the Peace You poster by Jonathan Lavoie, our very own creative director, as one of the most eye-catching projects at this year's Cannes Lions Festival.
"This 2017 Posters for Peace winner embodies a bold message, turning hate into love with two instantly recognizable symbols".
The mention is more kudos for Jonathan's work, which was recognized earlier this year at the ADC Awards and won the 2018 Applied Arts Award for design.
Go to Adweek for the full article.