Sid Lee wins ADC and One Show Awards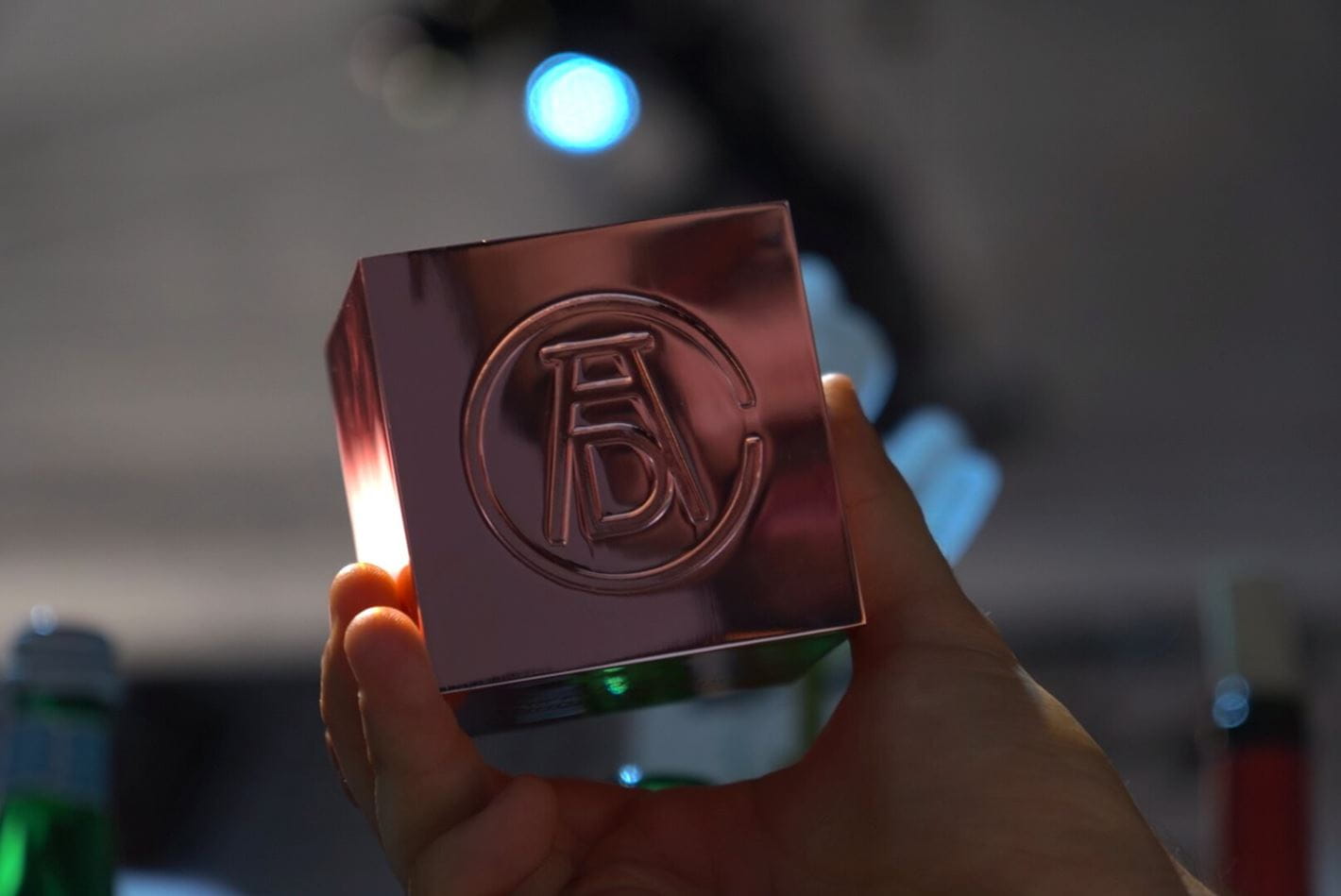 Our teams had a lot to celebrate this week following the 97th Annual ADC Awards and One Show gala, which are held in New York City and celebrate the best in design, advertising and creativity. Here are the Sid Lee projects that got the One Club for Creativity's undivided attention:
"Bulletproof Flag" created for Black Lives Matter Canada was awarded 2 Silver Cubes in the "Advertising" and "Design for Good" categories.
Sid Lee Collective and MASSIVart's "Posters for Peace" created for Ivanhoé Cambridge took home 2 Bronze Cubes in the "Illustration" and "Design for Good" categories. Also, Creative Director Jonathan Lavoie picked up a Bronze Cube for his "Peace You" poster in the "Brand and Communication Design" category. Finally, our team received a Merit Award for Loto-Québec's "Lucky Stars."
In addition, this marks the fifth year in a row that our agency has collaborated with the ADC to produce all of the event's visuals.
And there's more! Molson Export's "Molson Salutes the Dépanneurs" campaign in collaboration with Sid Lee Architecture picked up a Gold Pencil in the "Design for Ambient Media" category, while "Bulletproof Flag" continued its winning streak with Silver and Bronze Pencils in the "Design for Collateral Items" category (series and single). Sid Lee was also awarded 2 Merit Awards for the "Posters for Peace" and 2 others for Loto-Québec's "Lucky Stars."