Cannes: 2 Silver Lions for Sid Lee Paris and Toronto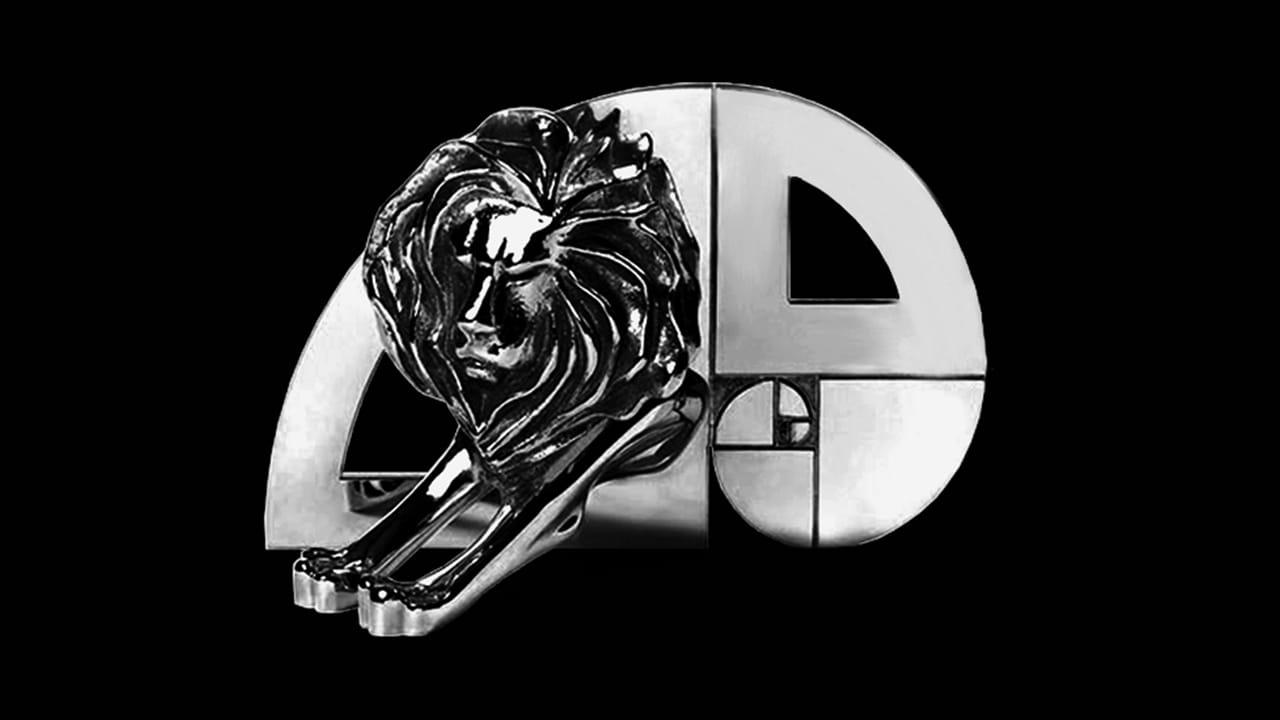 Congratulations are in order for the teams in Paris and Toronto! During the Cannes Lions, Sid Lee Paris won silver for their #HondaNextDoor campaign, while Sid Lee Toronto took home silver for their work with Black Lives Matter Canada. We should also mention that Sid Lee's Paris, Toronto and Montreal offices were also shortlisted for four other awards at the Cannes Lions.
#HondaNextDoor
The idea by Sid Lee Paris: To remedy the lack of Honda dealerships in France by converting Honda fans' home garages into Honda dealerships, and give consumers a chance to see and test out Honda's latest CR-V and SUV models at these "pop-up dealerships" located throughout French suburbia.
"Getting such a prestigious award like a Cannes Lion means the world to us, and we're so proud of the #HondaNextDoor campaign. Not only was it creative, it was a success!" – Christophe Decultot, Vice-President of Honda Motor Europe in France
The bulletproof flag
Sid Lee Toronto designed a bulletproof flag for Black Lives Matter Canada made entirely of Kevlar, the same material used in bulletproof vests worn by law enforcement. The flag was created to pay tribute to the black men and women who have died due to unnecessary police brutality.
The flag – a symbol and representation of a cause – was meant to spark conversation, empower and unite the community, and make a strong, symbolic statement in marches and demonstrations across the country.