Moët & Chandon celebrates Roger Federer's 20 years of greatness with Sid Lee Paris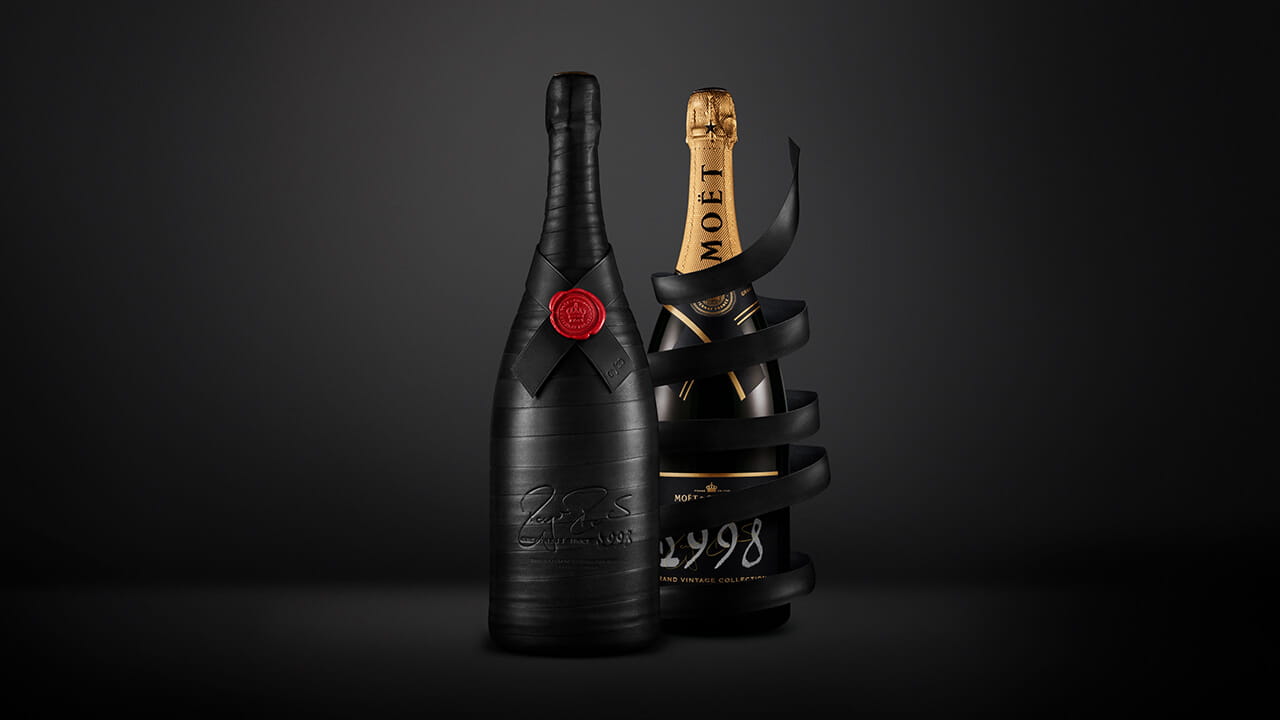 20 years of greatness.
20 grand slam titles, number one in ATP rankings for over 300 weeks…
Roger Federer is a record breaker and a record maker.
This year Roger Federer is celebrating his 20th year as a professional player, a milestone Moët & Chandon decided to celebrate with a special-edition bottle: the Greatness Since 1998 collection.
Created in partnership with Sid Lee Paris, the special packaging features a grand vintage bottled the year the champion entered the world of professional tennis, 1998. Gone is Moët & Chandon's signature tie, replaced with the rubber grip of a tennis racket. The design is so exclusive the luxury brand is only producing 20 magnum bottles, one of each size for each year of Federer's career.
Adweek made it's Ad of the day!
In addition to the limited-edition bottle, Moët & Chandon and Sid Lee Paris produced a 30-second film and a key visual offering a closer look at the innovative design of the exceptional bottle, a tribute to 20 years of greatness.