Sid Lee unveils delirious #YoureGold campaign for AXE Gold Body Spray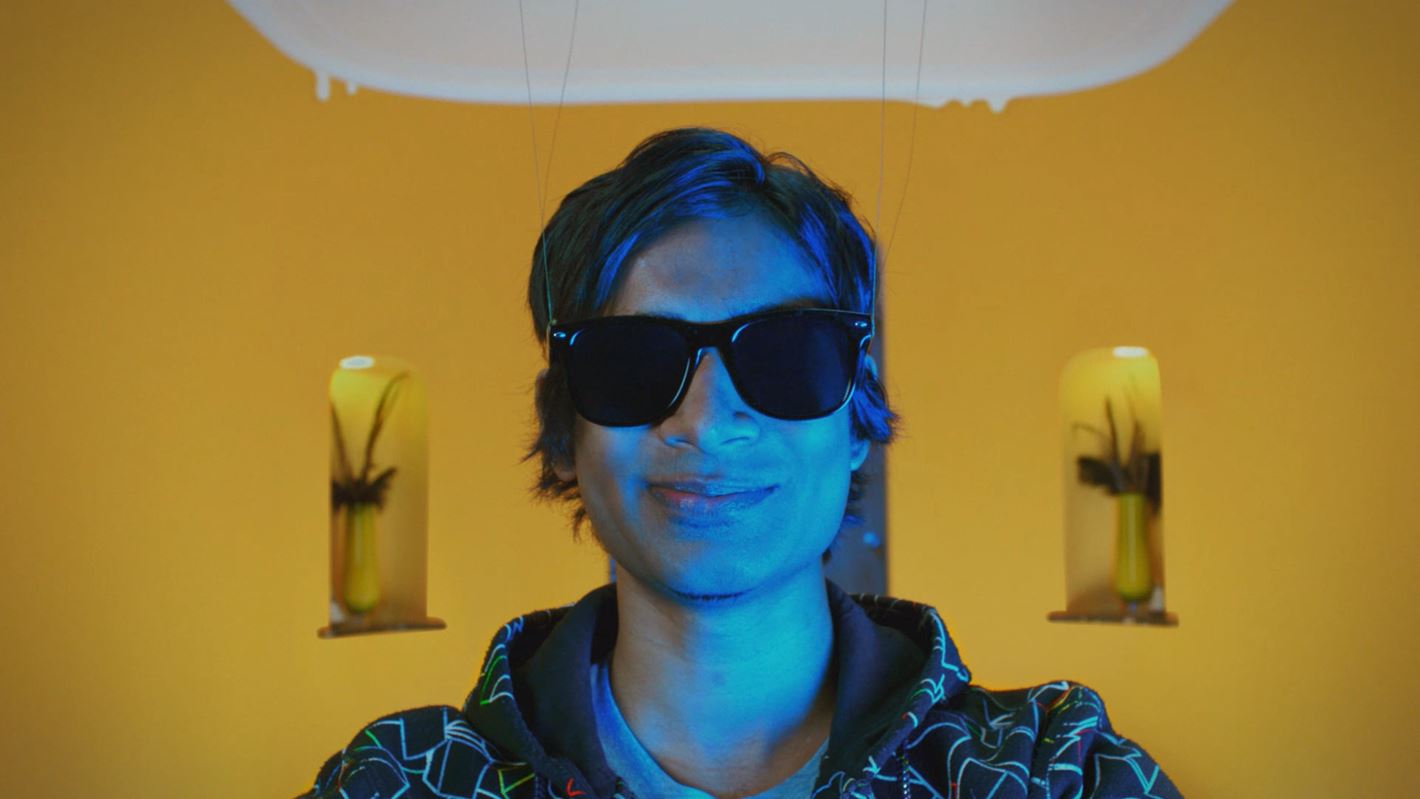 We play up the weird and wacky world of video gaming in our latest "deliri-ads" for AXE Gold body spray. The #YoureGold digital campaign stays true to the AXE brand's signature humour and emphasizes that epic feeling when you smell great.
"You're Gold is all about confidence. It's an attitude," says Executive Creative Director Jeff Da Silva. "Turning up the surrealism of the spots makes everything feel even real-er. We wanted to showcase the benefits of AXE Gold and inspire gamers to become their most confident self."
"These bite-size pieces of content are meant to entertain gamers and celebrate the small wins in life," adds Whitney Bell, Senior Brand Manager of Axe & Men's Grooming at Unilever Canada.
The seven micro-ads will run exclusively on YouTube, Twitch and XBOX platforms.
Check out the different clips below: