"Millennials Are Killing It", a photo essay by Sid Lee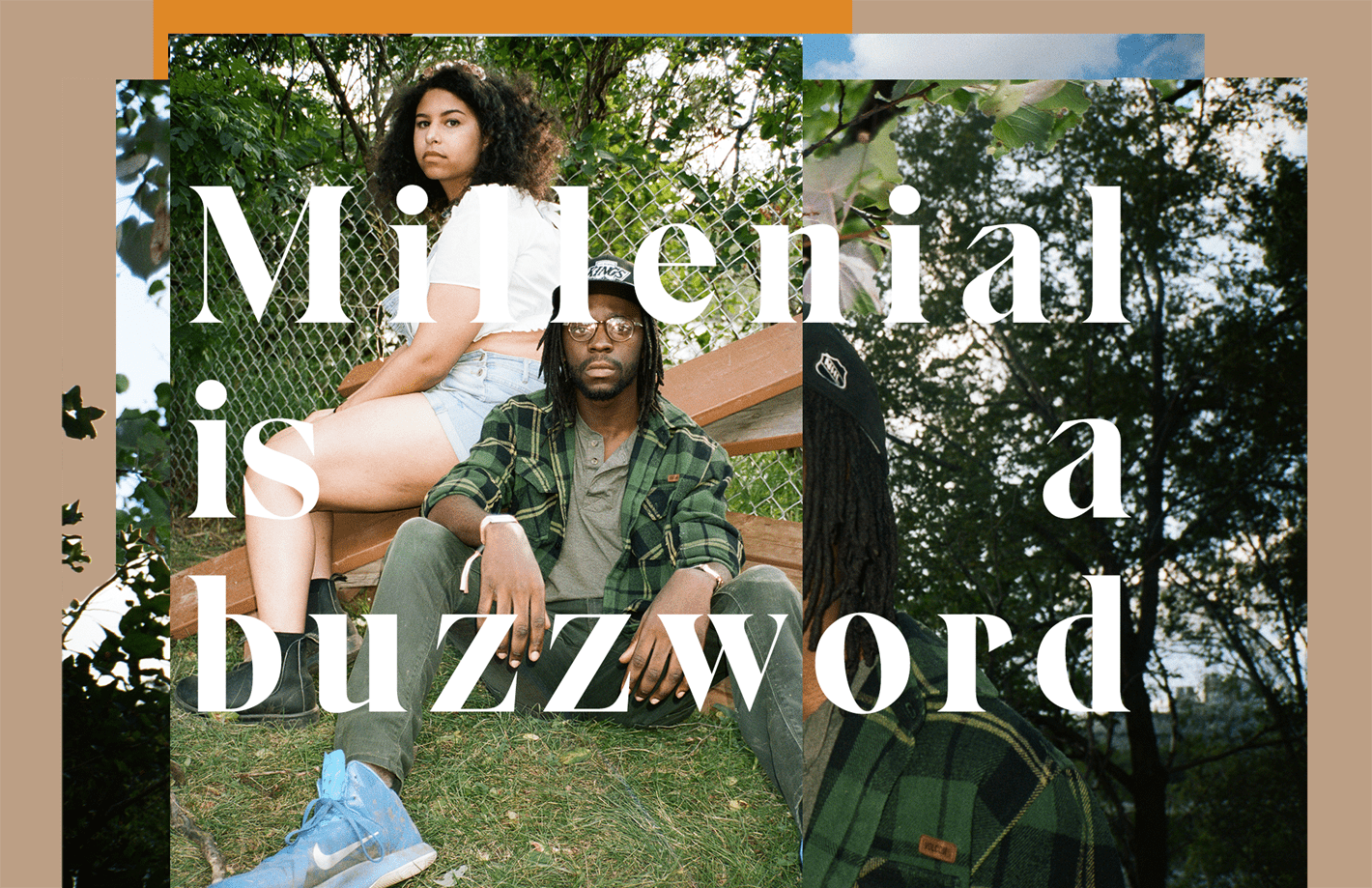 The Internet would have you believe that millennials are killing all the totally perfect things that Gen X and the Boomers created. Despite all this wonderful attention, us millennials often feel more talked about than talked to. So we wanted to change that in some small fun way.
To kick off this project, our content team headed out to Osheaga, a Montreal music festival attended by 135,000 people from all over North America. To find out what millennials really think about themselves, we asked all sorts of questions and talked about everything from activism to Instagram.
Visit "
Millennials Are Killing It
" for the full project.