Sid Lee and Coca-Cola create a new campaign celebrating Canada's 150th anniversary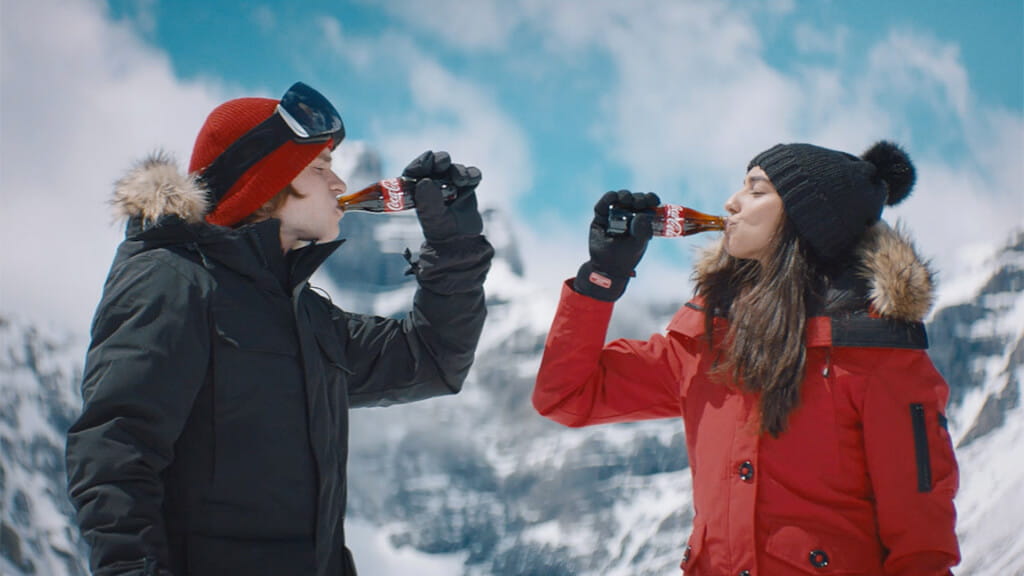 Coca-Cola is celebrating Canada's 150th anniversary with a new spot from Sid Lee Toronto that highlights the best of Canada as well as the long relationship generations of Canadians have had with the brand.

The campaign, called "The Great Canadian Chase," starts at British Columbia's magestic mountains and ends at Nova Scotia's rocky coves, while a single bottle of Coca-Cola rambles across the country, pursued by two Canadians racing against each other to claim it.

Coca-Cola Ltd. President Shane Grant says the company is "thrilled" to be a part of Canada 150. "From our earliest days in the country, Canadians have embraced Coca-Cola," he said. "The new, smaller cans honour Canadian heritage with their design, which includes a silhouette of a Canadian maple leaf. The celebration also includes a commemorative book, that tells the tale of Coca-Cola's history in Canada."

The campaign, created in Canada, by Canada, for Canadians, epitomizes national pride for the land and the brand.