Why marketing must now extend beyond just marketing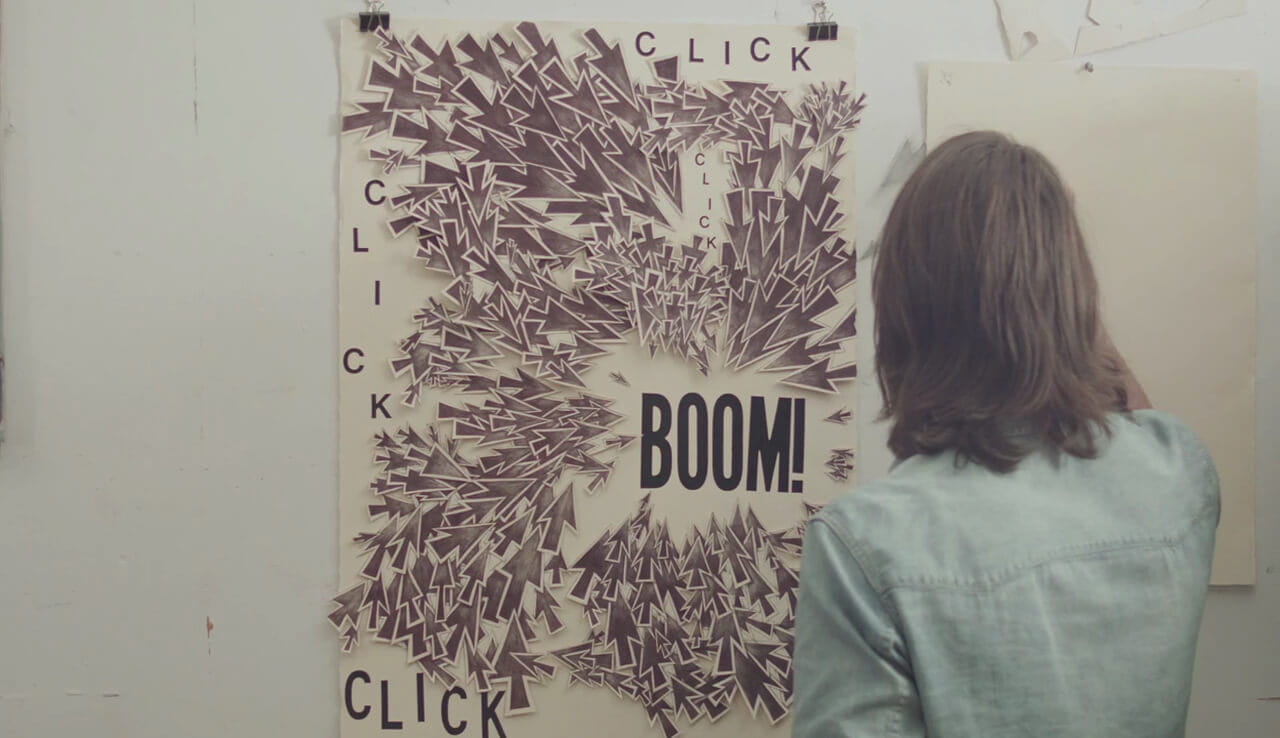 For today's marketing leaders, business as usual is no longer an option. The marketing landscape has changed forever and a new business dynamic is in play. CMOs can't simply focus on selling products and services anymore. Broader social and economic trends are not only impacting business strategy, but fundamentally shifting the way consumers view brands and the role they play in society.
We have moved past cause marketing, ethical marketing, and social good marketing as niche specializations or passing trends: Today brands have no choice but to evolve beyond long-held marketing tenets, in order to tackle these complex challenges. That means engaging with consumers in a more dynamic and meaningful way. A human-centered approach that puts people at the core of brand actions and initiatives.
Read the article
here
.