Sid Lee & WSP unveil new global brand identity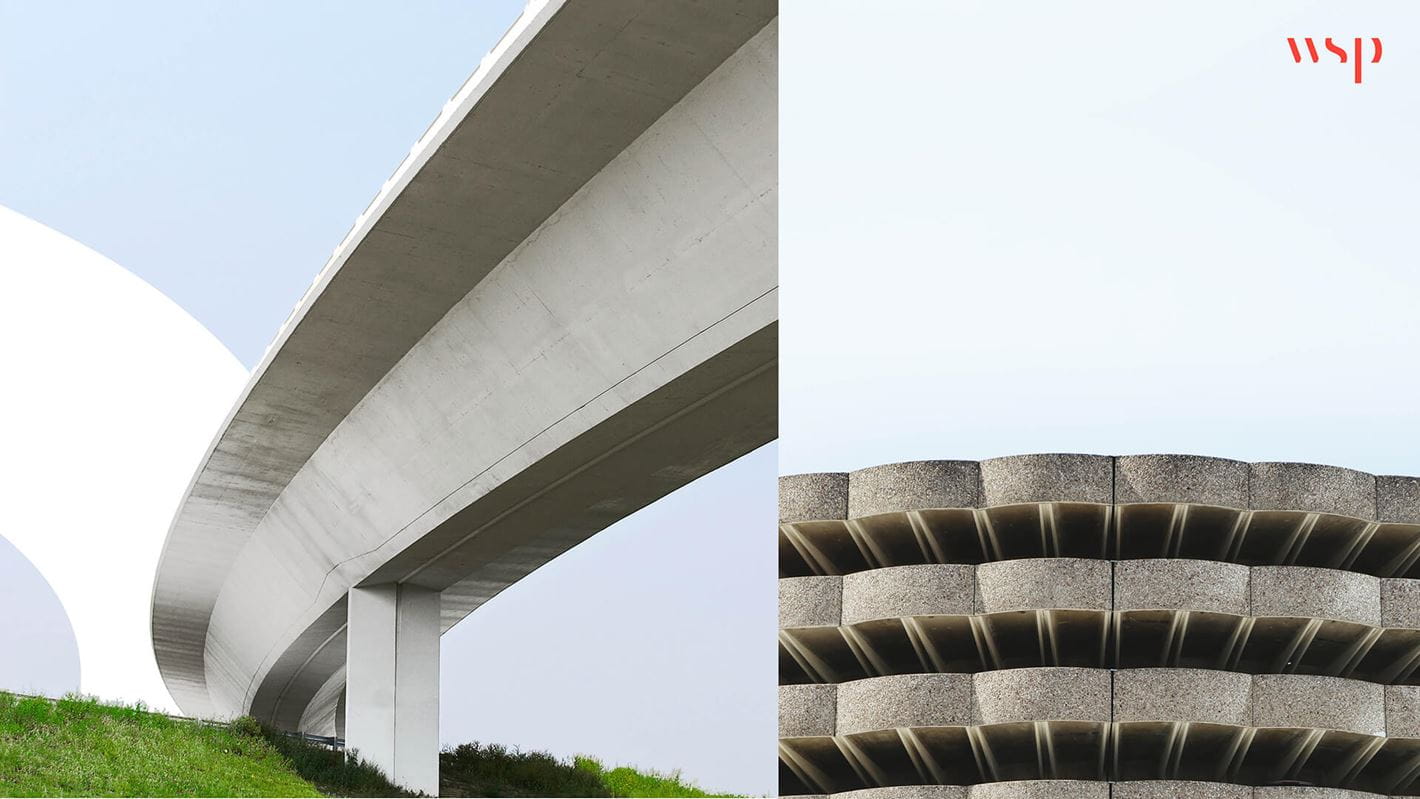 WSP, the leading engineering consultancy firm, has partnered with Sid Lee for its global rebranding initiative. The new brand identity was unveiled last week at WSP's annual stakeholders meeting in Montreal.

This 360-degree branding initiative includes a visual identity, website, photographic assets, brand video as well as an internal application developed to connect over 36,000 employees in over 40 countries to participate in this announcement. The application offers employees a chance to connect, create and share content featuring the new brand identity and has already generated over 2,500 published posts to the platform.

Sid Lee worked closely with WSP in creating a brand platform that is reflective of their strong and forward-looking view of the industry. One that speaks to the complexity and intelligence of engineering, while remaining open to the endless possibilities. "We at Sid Lee felt humbled to work with the leadership at WSP to help them articulate their strategy and position with branding that is as evocative as the position they take on the world" says Elana Gorbatyuk, Senior Vice President Strategy and Partner at Sid Lee. "The seal WSP puts on every project is one that is deeply accountable and profoundly open. Working with WSP moved us, and we hope this branding in turn unites them with even more fervor to move us all for generations to come."

Along with the new identity, the brand is now supported by unique photography, combining striking work with rich textures, bustling urban crowds, and moments of human reflection featuring WSP employees. The brand platform aims to invite the beholder into the WSP world; to let them complete the equation, and be part of the work and intelligence of engineering, while remaining open to the endless possibilities.