Content monetization: fool's gold or viable goal?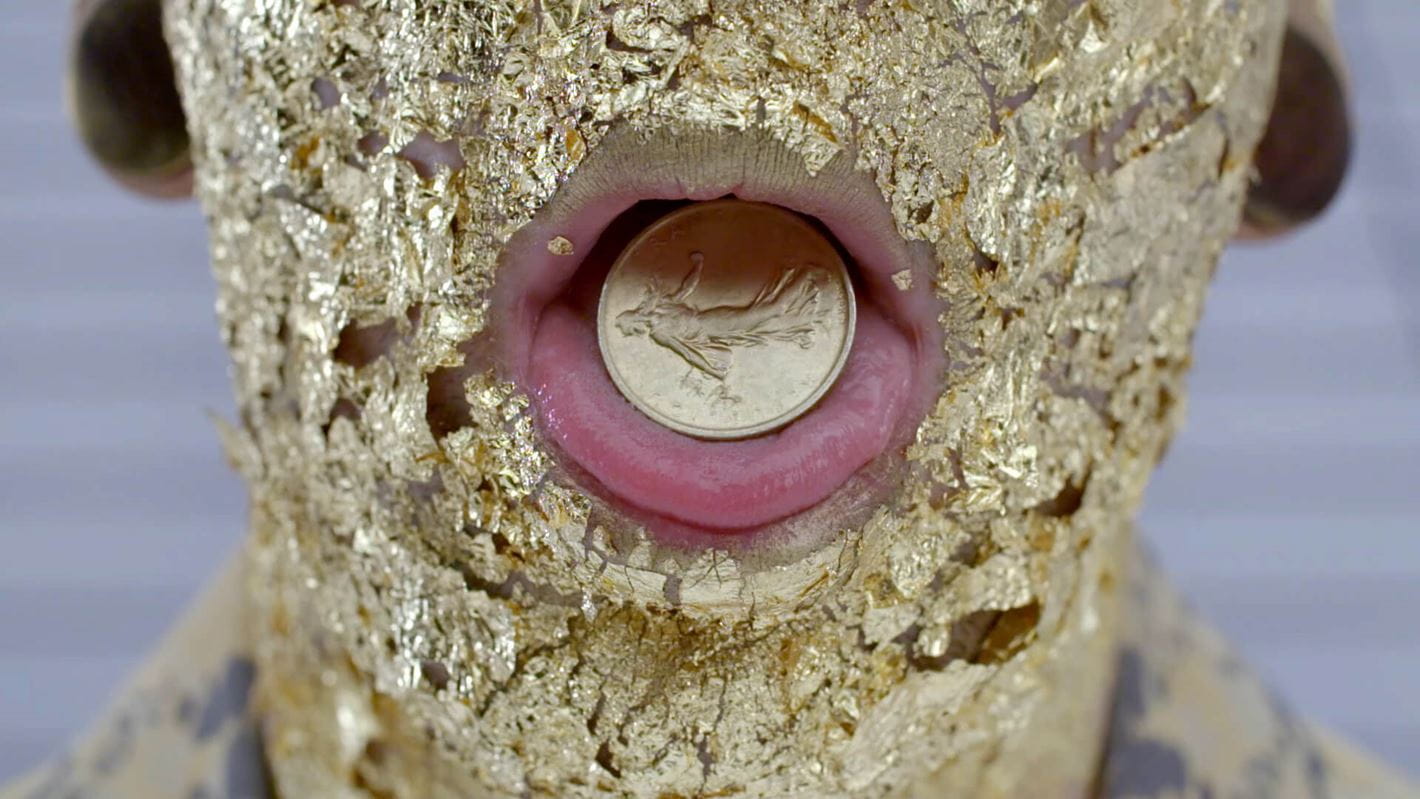 Many marketers see monetization as the new Holy Grail of content marketing.
Traditionally, content marketing nurtures awareness and consideration for products or services, eventually resulting in sales. Content monetization is a bit different: We're not talking about making profits through sales driven by content. It's the idea that a brand produces content of such quality that it will be self-sustaining, generating profits by itself.
Can your brand get in on this?
Read the article
here
.