YARD joins Sid Lee in Paris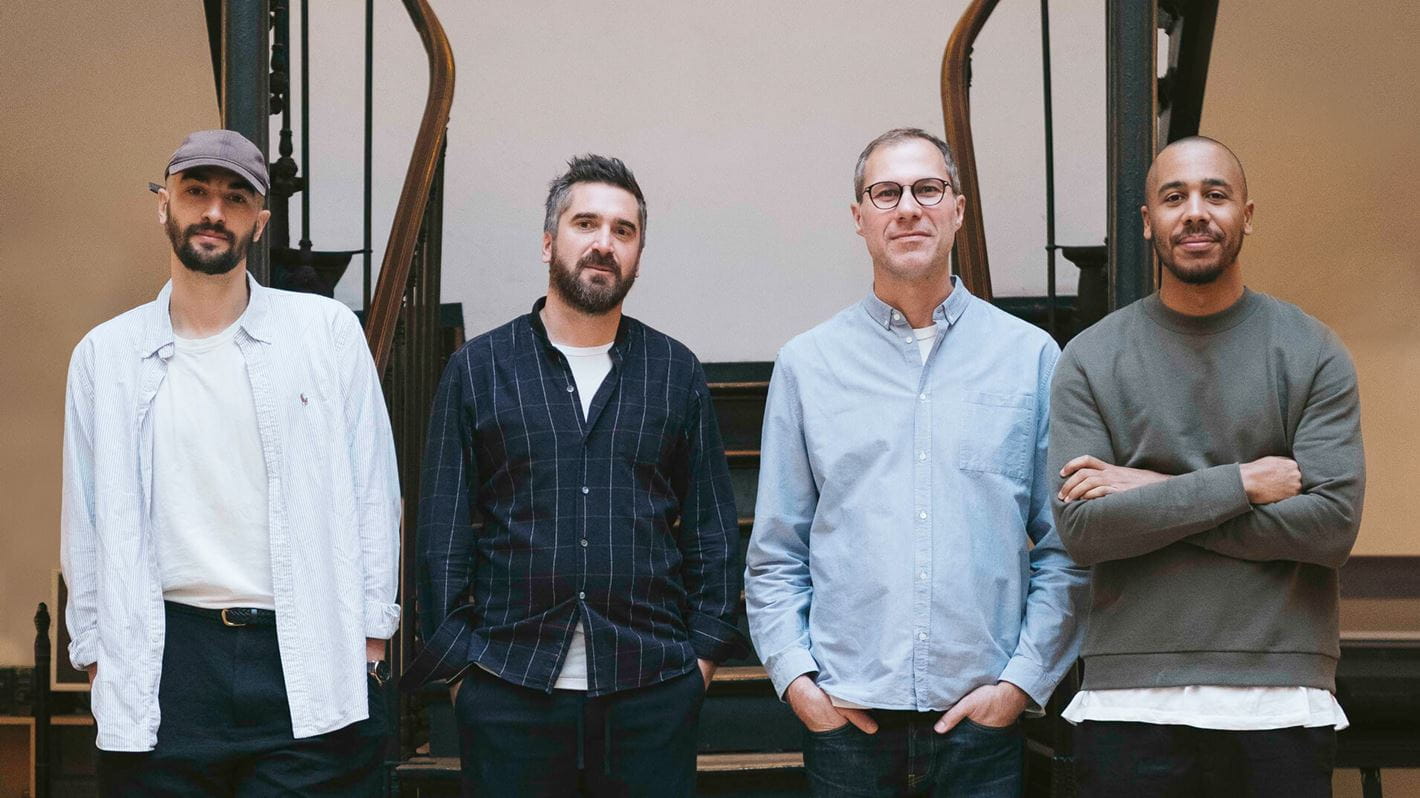 YARD, the Parisian creative agency known for its ingenuity in connecting with the urban generation through its work across music, sports, fashion and cinema will be joining Sid Lee Paris, France's most international agency. YARD's knowledge and prowess in media, event creation, marketing and insight into urban DNA, will add a unique dimension to the European hub of the global Sid Lee network and kyu collective.
This professional union began earlier this year and has allowed for the two entities to combine their expertise and talents. YARD's impressive roster of clients – Nike, Desperados, Beats by Dre, Uniqlo, Jordan, Red Bull and Converse, to name a few – will join the diverse range of Sid Lee Paris's, which include Honda, KFC, Paris Saint-Germain football, Dom Perignon, Skyn and BNP Paribas, among others.
As a content production agency and champion of a unique audience, "urban trend culture", YARD will bolster Sid Lee's knowledge of early adopters through its intuitive understanding of the growing urban demographic. Sid Lee Paris will be able to enlarge its creative offering, adapting campaigns to this growing audience, as well as benefiting from the expertise offered by Miles, YARD's production studio.
"Yard's strength is in its contents' ultra-relevancy to urban youth, as well as its capacity to relate to the target. We like to qualify it as "liquid audience", a loyal audience who follows and consumes Yard's content, whatever the touchpoint", said Johan Delpuech, President, Sid Lee Paris. For Sylvain Thirache, Chairman and ECD, "Yard is, for us, the opportunity to develop a new creative script and to offer innovating forms of content to our clients in order to make them true cultural actors in people's lives".
This alliance is a major step for Sid Lee's new strategy in the kyu collective. The strategy, which is founded upon the idea of building brands for the modern age and keeping one step ahead, has already grown on an international level through the collaboration with other kyu member companies, including the integration of agency IDEO's design-thinking prowess and Infrared's specialization in hospitality.
"By joining Sid Lee, we're crossing a new threshold in Yard's development. The agency will bring us structure and substantial expertise, in strategy and in craft, as well as client development in the long term", said Yoan Prat, Co-Founder and Managing Director, Yard.