Absolut Nights - the Grand Finale in Sao Paolo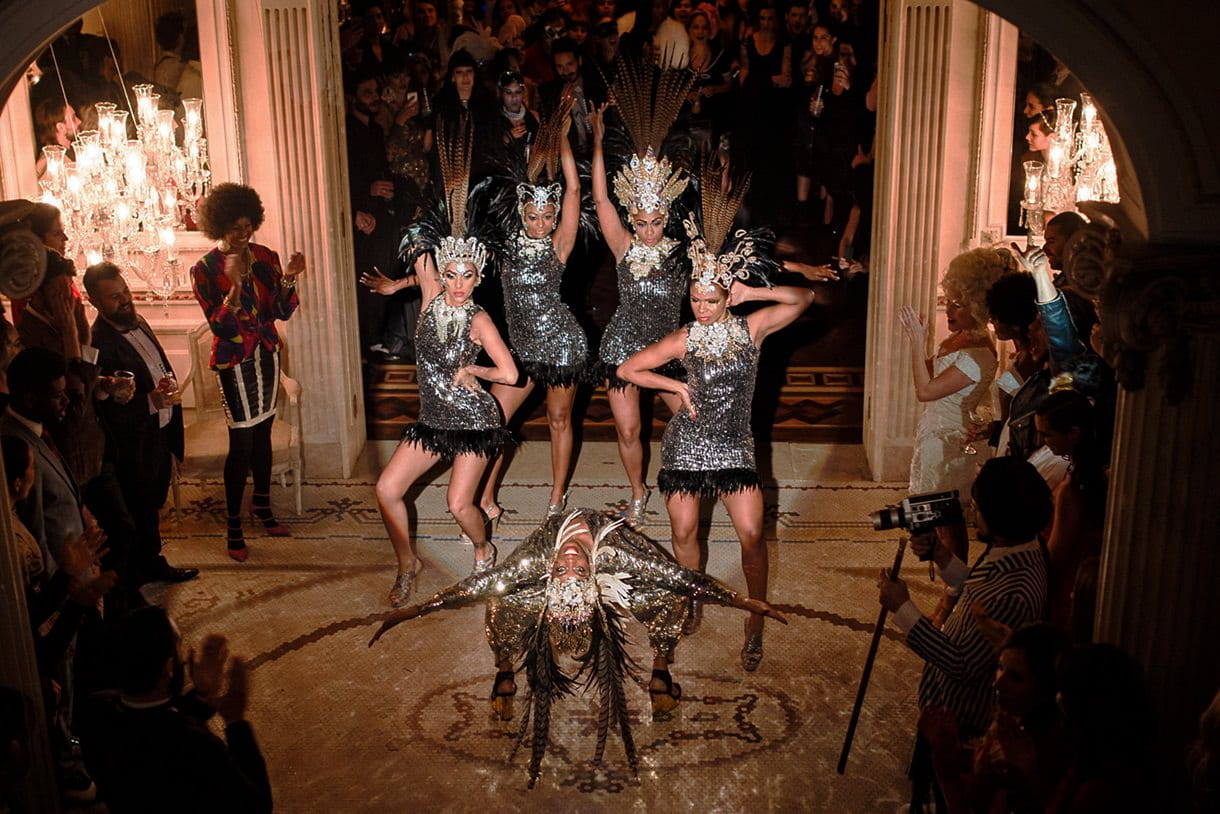 Time traveling in São Paolo

Throughout the past four weeks, Absolut and Sid Lee have teamed up in four of the world's greatest cities, to reinvent the nature of nightlife with the initiative Nights by Absolut.

Each week, a new experience has re-imagined a different aspect of partying as we know it, from the disco-ball in NY to the dance floor in Johannesburg.
This weekend, the last out of four events took place in São Paolo. To end four incredible weeks, Absolut and author, Marianne Krawczyk, invited Brazilian partiers to an immersive theatre experience that asked them to take on a new persona and join in on the story by reimagining who they could be for one night.

A night to end all Nights

And it was an incredible party. The evening titled Time Travelers Ball was held at the Victor Hugo Mansion – a perfect setting for the guests to embrace the time traveling theme. Incredible costumes, a hidden room with a password and a special cocktail within the mansion all contributed to the night's success. As did the professional dancers bringing an almost carnival energy to the crowd and the steaming dance floor.

Browse through the gallery below to see some of the pictures from the night.