Fairmont The Queen Elizabeth wins prestigious INOVA Award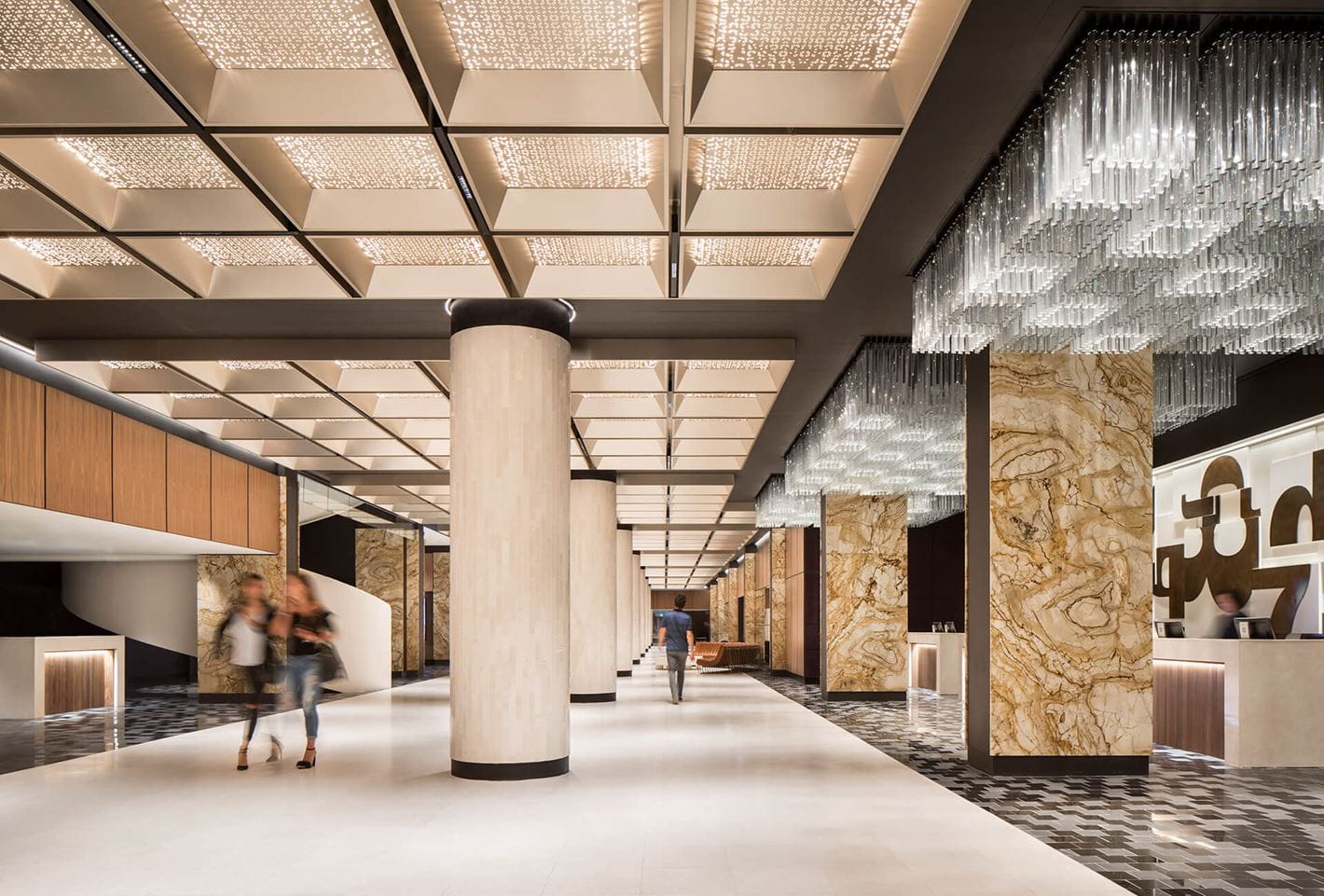 On October 19, 2017, the Urban Development Institute of Québec (UDI) announced the recipients of the 2017 INOVA Awards, which honour the most innovative commercial real estate projects having a positive impact for their community.
The Fairmont The Queen Elizabeth project took home the Otéra Capital Award, in the "Commercial/Construction costs greater than $50M" category. The project was lauded for:
Its technology integration, and CoLab hub which appeals to a larger customer base.
Its positive impact on the Montreal community.
And of course, its in-depth transformations, which have revitalized and breathed new life into one of Montreal's most iconic landmarks.
Winning team: Ivanhoé Cambridge, Dudee, Sid Lee Architecture, Architecture49, Dupras Ledoux, SDK and Pomerleau.