Sid Lee underlines the power of vacation in new Air Transat campaign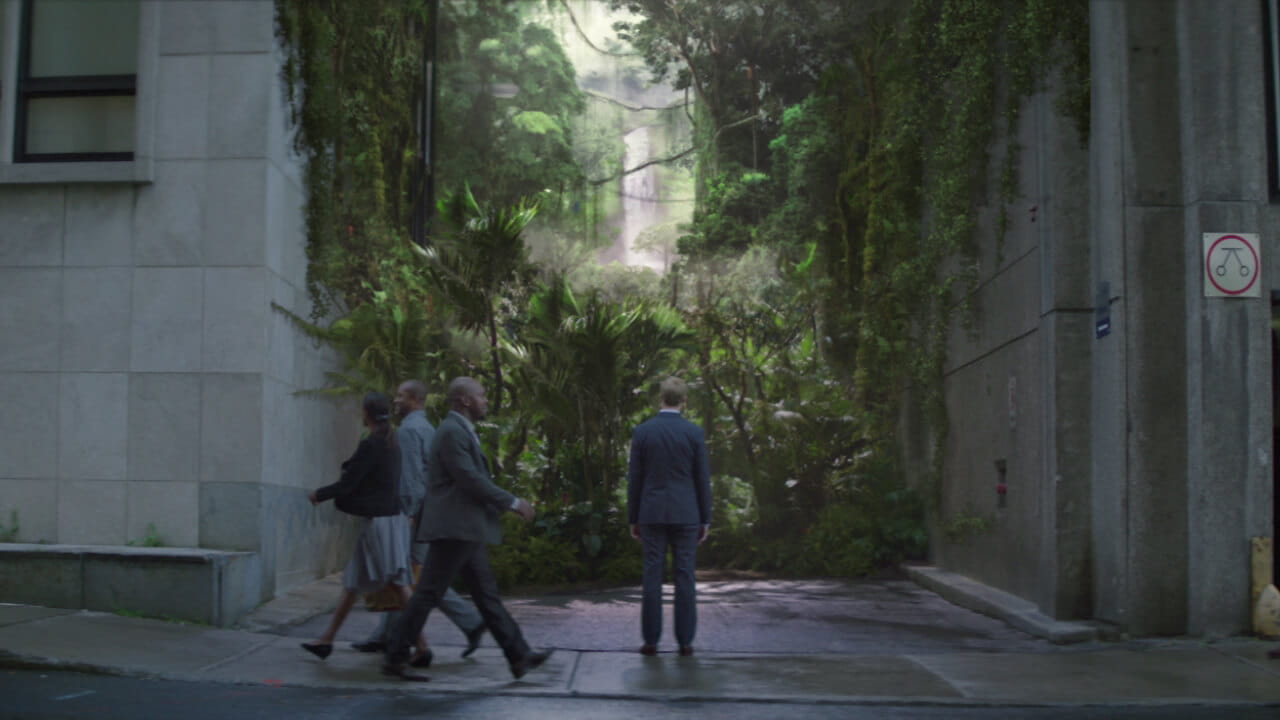 Sid Lee and Air Transat have merged the worlds of imagination and reality in their latest video, part of Transat's new advertising campaign highlighting the power of vacation.

"Vacation is Calling builds upon the idea of anticipation and draws on the feeling of happiness that starts the moment you book a holiday. Who better than the #1 leisure airline in North America to bring you that sense of anticipation?" asks Francois Forget, Executive Vice President and Partner at Sid Lee.

As its newly appointed agency of record, Sid Lee has been tasked with refreshing Canada's leading vacation provider's brand identity and will lead the development of all creative work across advertising, digital, and branded content.

"We are proud to be working with Sid Lee, a partner that understands our vision and believes in the magic of vacation as much as we do," says Geneviève LeBrun, Vice President of Marketing at Transat Tours Canada. "Every year, Canadians look forward to their holidays. We are honoured to be a part of these precious moments and to provide them with everything they need for an unforgettable experience, which begins right when they book their trip with Transat," she adds.

Sid Lee Media, as the new media AOR, has also been signed to ensure great synergy and dynamic collaboration with the creative. "The media team has made every effort to ensure that customer engagement matches up with the emotion of this campaign launch as well as with upcoming campaigns," states Stéphane Alozy, Vice President and Managing Partner at Sid Lee / Sid Lee Media.