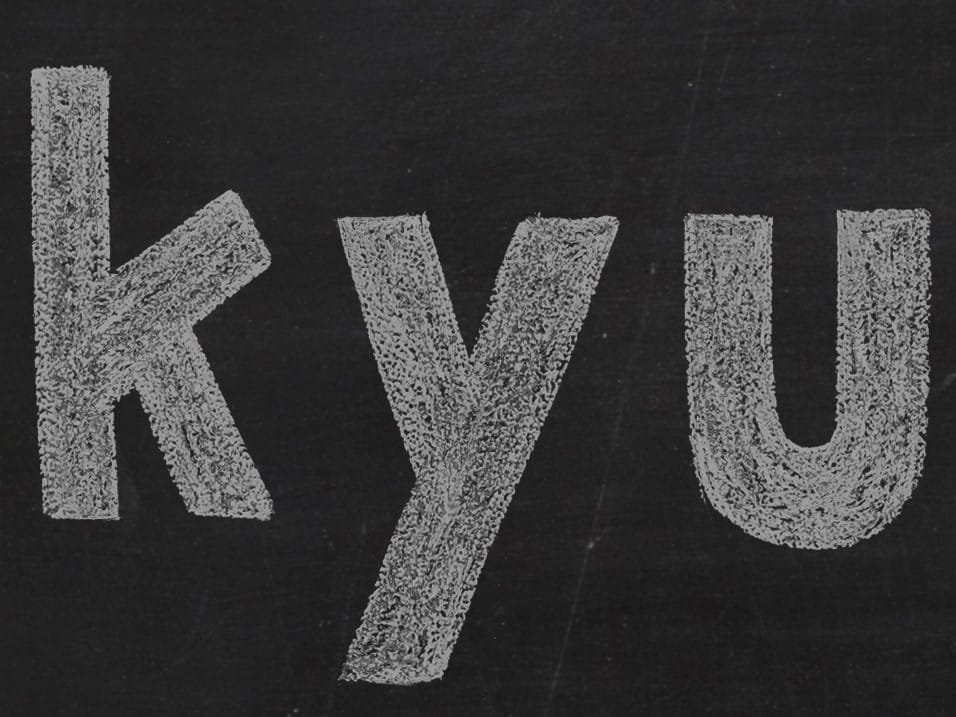 Today, we embark on a new adventure: build Sid Lee to the next level by building a progressive global network.
Sid Lee is pleased to announce it has reached an agreement to join kyu, a new collective of creative companies based in New York City and established by Hakuhodo DY Holdings to bolster its global footprint. We are proud to join kyu to build a new kind of agency group and further expand the Sid Lee brand around the world. This is a one of a kind transaction since it is the first time in Canadian history that an agency brand is acquired to be deployed around the world. When we started the company more than 20 years ago as naïve – but very enthusiastic – entrepreneurs, we would never have dreamed we could eventually pursue such bold ambitions.
Under the terms of the deal, Sid Lee will maintain its head office in Montreal and its current leaders have a long-term commitment with kyu and hope to continue building the company for the next decade. We believe that this transaction will create more jobs in Montreal and Toronto since our two largest offices will act as creative and production hubs to help further expand Sid Lee in the rest of the world. Having a global partner to support us will help us push our capabilities further, faster. Most notably, Sid Lee will now benefit from Hakuhodo DY Holdings' vast capabilities in Asia.
Cirque du Soleil will remain a commercial partner, just like it has been for the past 15 years.
In a nutshell, our clients and team members can expect:
A greater geographical footprint.
A similar challenger and independent mentality: Sid Lee leaders are joining the kyu collective in order to help build the agency group of the future.
Current Sid Lee leaders to maintain their roles for many years to come: the structure of the deal rewards future success as much as past performance.
The Sid Lee brand will be maintained and further deployed.
Sid Lee's head office will remain in Montreal and our commitment to the city will not change. We expect to create more high-quality jobs in Montreal to support our international growth.
Sid Lee will continue to support C2 Montreal with as much passion as it did in the past four years to help Montreal shine globally.
For more information on the agreement, please refer to
kyu's official press release
.