New York Post names Sid Lee NYC one of the city's 4 coolest companies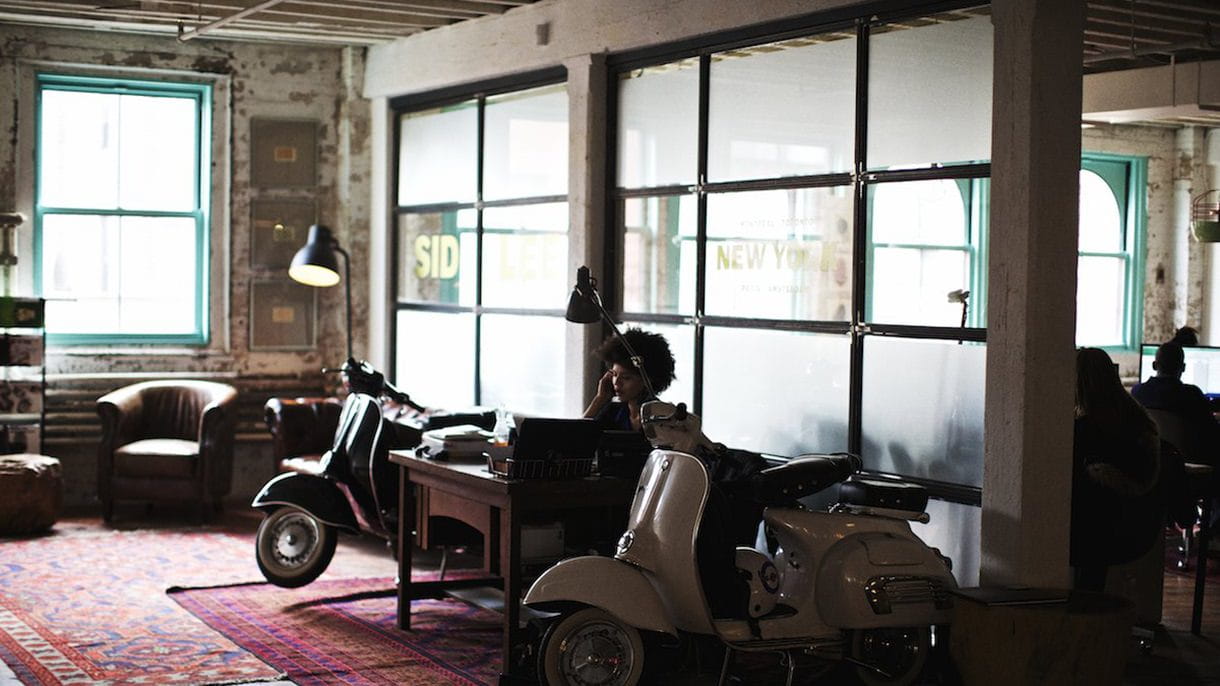 New York Post invites you to take a look at the sleek offices of 4 of NYC's coolest companies and we made the cut.
Here's what Jason Chen, the journalist, had to say about us.
Why it's cool: The company focuses largely on the power of friction to inspire creativity: Not only do Sid Lee employees come from a variety of disciplines — from Madison Avenue advertising types to artisans to performance experts — but they arrive in New York from all over the world. In the New York office alone, approximately 80 percent of the staff are international. "We really have tried to create a modern-day Bauhaus where the culture fosters the creation," says Will Travis, CEO Sid Lee USA. Sid Lee holds monthly symposiums where guests in the creative field discuss innovation: Past speakers have included jeweler John Hardy, cellist Philip Sheppard and documentarian Vikram Gandhi.
Take a look at our office in the gallery below.
Read the full article
here
.