Managing Digital: Interview with Vito Piazza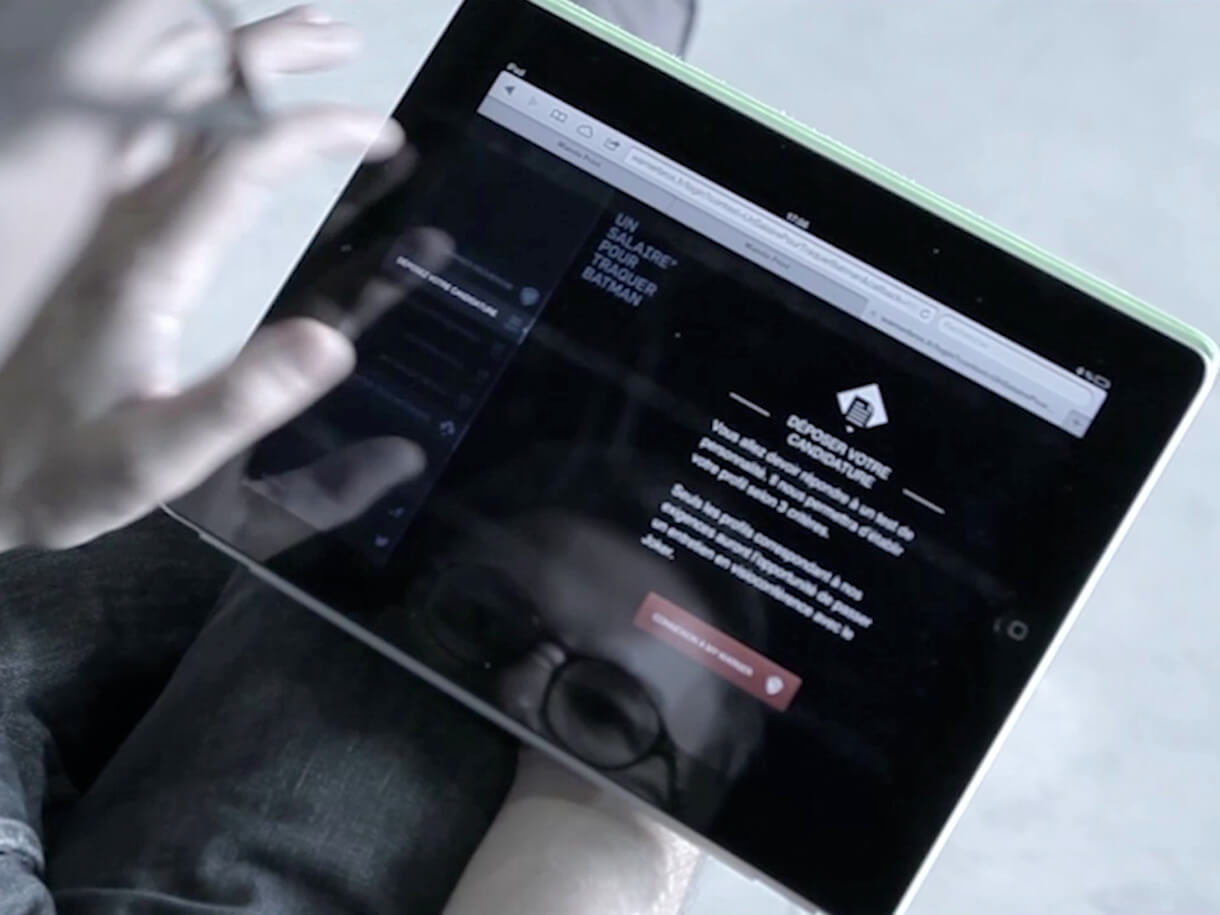 In its series on managing the digital revolution, Marketing magazine reached out to Vito Piazza, President of Sid Lee Toronto and Calgary, to get an idea how we are navigating our way through the digital marketing revolution.
Here are a few quotes from Vito.
"Senior marketers should challenge their agency partners with their biggest, juiciest business problems and opportunities."
"We believe innovation is anchored in three key components: a deep understanding of the consumer experience we are crafting, proficiency in current and emerging technology, and a well crafted story."
"Everybody who works at this agency or any of our offices has to have a digital mindset — not necessarily the skill set, but definitely the mindset."
Read the full interview
here
.